Additional speakers announced for Straight to business: Icograda Design Week in Madrid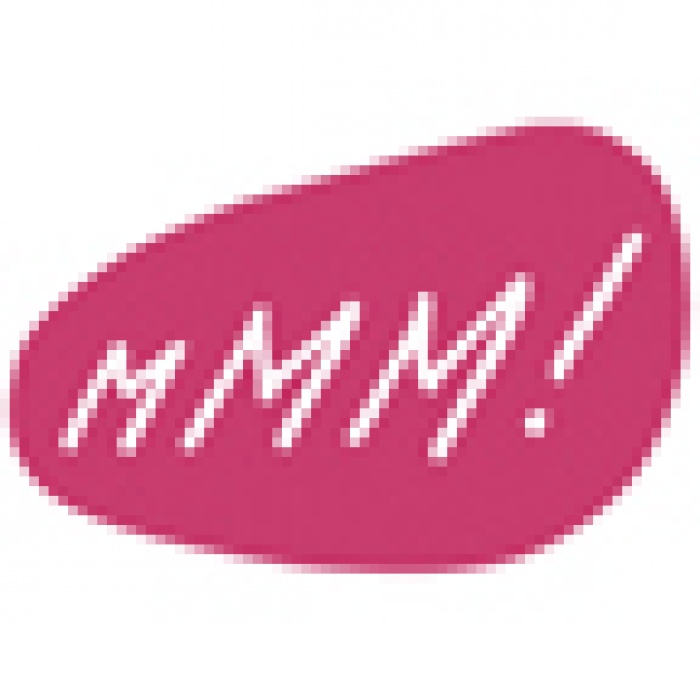 23.03.2010 News
Madrid (Spain)
- Icograda is pleased to welcome three new speakers to the programme for , a forum for designers, business leaders and stakeholders to discuss the business side of design.
Anaezi Modu (United States)
Anaezi Modu, founder and CEO, REBRAND™, has extensive experience in design and strategic repositioning to meet business objectives. Her broad range of professional experiences have included running her own multidisciplinary design practice spanning from architecture and interior design, urban design and master planning to information architecture, communication design and brand strategy.
Luciano Deos (Brazil)
Luciano Deos is a designer, architect and branding specialist. He is the Founder and President of GAD, consulting of brand services. Luciano is also President of ABEDESIGN - Brazilian Association of Design Companies, the most important and representative association in Brazil, as well as the Founder and publisher of D2B - DesigntoBranding Magazine, which has being consolidated as reference in innovation and design segment all over the country.
Luis Almeida (Mexico)
An established designer and educator, Luis Almeida has been a presence in the Mexican design community since the 1970s. His work has has received numerous awards and recognition, including UNESCO and the International Poster Biennial in Mexico, and has been published internationally. He has been honoured by both Universidad An?huac and Universidad Metropolitana. A founding member of Quorum, the Mexican Council of Designers, Luis also serves as a design expert for CODIGRAM. Luis is currently an Academic Advisor at the Universidad Iberoamericana in Mexico.
Reserve your spot
Join us from 21-25 June 2010 to look at the key role of communication design in driving economic growth. Find out more at:
www.icogradadesignweekmadrid.org
---
For more information, please contact:
Event Secretariat
CONGREX HOLLAND BV
T: +31 20 50 40 200
F: +31 20 50 40 225
E:
icograda@congrex.com
About Straight to Business

Hosted by the
(ddi), Straight to Business is an opportunity to build on existing relationships and create new dialogue with Members, key stakeholders and decision makers driving the global agenda.