Neville Brody named as new head of Communication Art & Design at RCA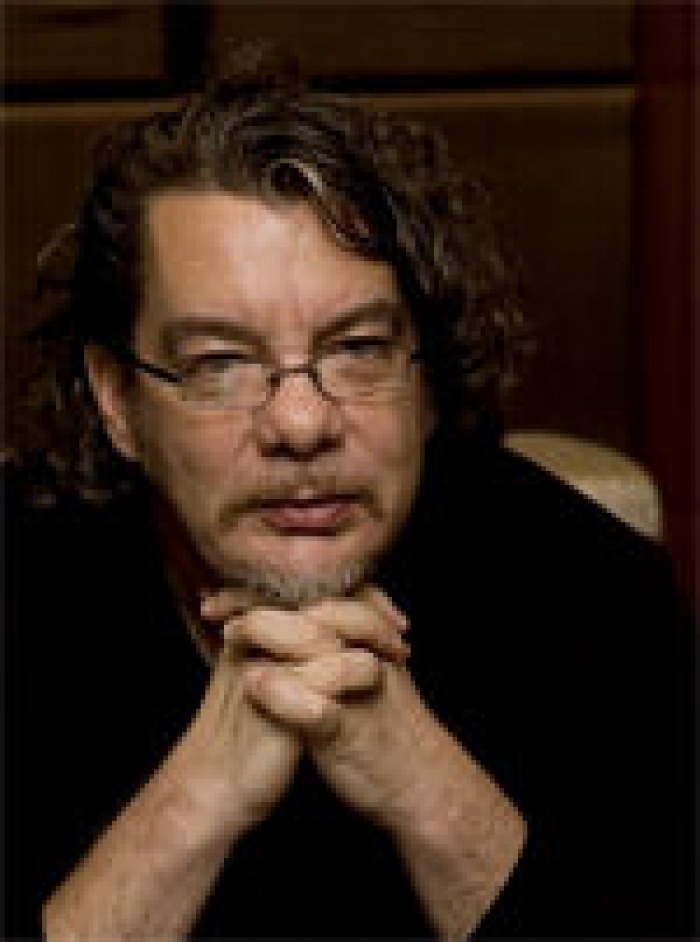 21.03.2010 News
London (United Kingdom)
- Neville Brody has been named as the new Head of the Department of Communication Art & Design at the Royal College of Art, taking up the position on 1 January 2011. He will be succeeding Professor Dan Fern, who retires at the end of the academic year.
An internationally renowned designer, typographer, art director, brand strategist and consultant, Neville Brody has outstanding credentials in the world of graphic design. He currently holds a visiting professorship in the Faculty of Design at the London College of Communications, where he is an alumnus.
Neville Brody's appointment will help the Royal College of Art to explore new challenges and directions in the rapidly-moving world of communications. The move signals the College's intention to maintain its vitality, influence and relevance both within the discipline, and beyond.
"Neville Brody is both an eloquent advocate and a superb practitioner," said Dr Paul Thompson, Rector of the Royal College of Art. "His design talent traverses so many different media – traditional print and typography through to online and motion graphics, and packaging. He is one of the most influential designers of his generation and perfectly captures the interdisciplinary ethos of the Department of Communication Art & Design."
Professor Neville Brody said: "The position is a great honour and challenge. The Royal College of Art sits at the threshold of a new and vital moment in communications history, an extraordinary time and one that will deeply affect all of us. I am excited by this possibility of joining of the dots – of combining the RCA's deep sense of history, craft and experience with a dynamic, relevant and exploratory approach to art and design communications. The RCA is a centre of excellence for art and design, and is the de facto natural home for all visual communications."
Source:
www.rca.ac.uk
---
For more information, please contact:
Sue Bradburn
Media Relations & Marketing Manager
T: +44 20 7590 4114
E:
sue.bradburn@rca.ac.uk
A?ne Duffy
Head of Media Relations and Marketing
T: +44 20 7590 4127
E:
aine.duffy@rca.ac.uk