AGDA Queensland hosts kick-off celebration for upcoming design events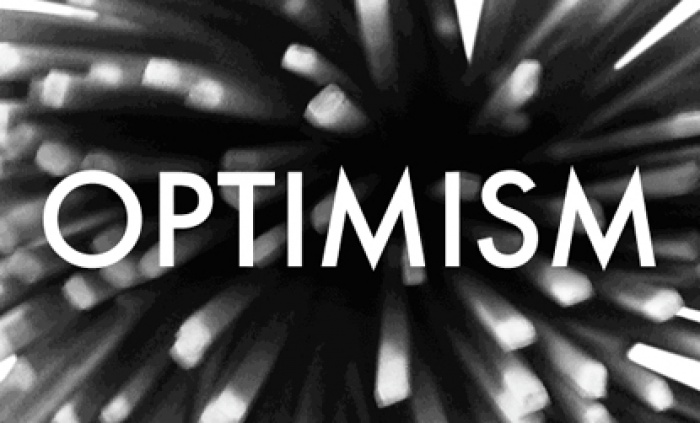 07.07.2010 News
Brisbane (Australia)
- For two weeks in October 2010, Brisbane will be host to the first international design experience of its kind, including
Optimism: Icograda Design Week Brisbane
, as well as
Ulysses: Transforming Business Through Design
and
Unlimited: Designing for the Asia Pacific
. The Australian Graphic Design Association (AGDA) invites those interested in finding out more to be part of a kick-off event on 15 July 2010.
At an exclusive evening at the Rainbow Room, top floor of Cloudland, find out more about the following international events, each drawing leaders in design thinking, business, government and creativity.
Optimism: Icograda Design Week Brisbane
11-17 October 2010
www.designweekbrisbane.com
Ulysses: Transforming Business Through Design
www.ulyssesdesign.com.au
Unlimited: Designing for the Asia Pacific
4-10 October 2010
www.unlimitedap.com
Everyone is welcome. Cloudland's dress code applies.
Please RSVP by 12 July to
qld@agda.com.au
---
For more information, please contact:
AGDA Queensland
PO Box 858 Fortitude Valley Q 4006
W:
www.agda.com.au
About Optimism: Icograda Design Week Brisbane 2010
Through the theme of 'Optimism', Icograda Design Week in Brisbane 2010 aims to promote dialogue on issues shaping the nature and relevance of communication design practice today.
Optimism 2010 will recognise the valuable contribution designers make to delivering benefits and results for business, community and culture. It will showcase businesses that embrace the power of good design to gain a competitive edge. The event will provide a platform for conversation regarding design led thinking and consciousness for a changing world.
For more information on Icograda Design Week Brisbane visit:
designweekbrisbane.com
About AGDA
The
is the national organisation for professional graphic designers. It was founded in 1988 to facilitate the advancement of the graphic design profession in Australia. AGDA is a Professional Member of Icograda.