Agreement signed between Spanish Public Corporation for the Development of Design and Innovation (ddi) and Banesto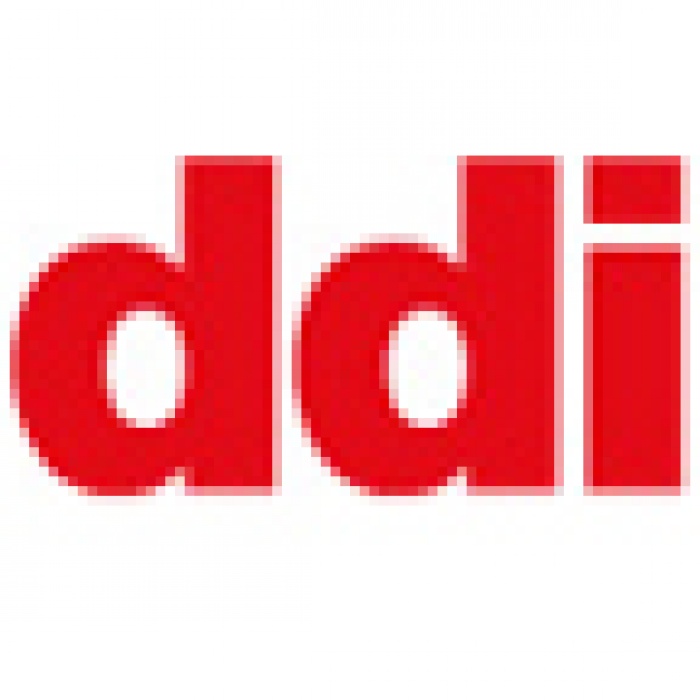 15.10.2009 News
Madrid (Spain)
- In September, the Minister for Science and Innovation, Cristina Garmendia, and the president of Banesto, Ana Patricia Botin, signed a collaboration agreement between the financial institution and the (ddi), in which Banesto offers businesses a line of financing for an initial amount € 100M for design projects.
Above: Cristina Garmendia and Ana Patricia Botin
Image source: www.ddi.es
Garmendia pointed out that companies who have been investing in differentiation in all sectors have demonstrated a stronger resistance to the current economic situation. Specifically, a new report published by the Ministry shows that firms investing in R&D increased the productivity of SMEs by 16% and the value of their exports by 18%, as "investing in innovation significantly improves the competitiveness of our SMEs", as noted by the Minister.
In addition, companies engaged in a systematic investment in R&D generate more employment and are more stable.
This shows that in difficult circumstances, the innovative qualities, which are typical of entrepreneurs, are also a guarantee of success, Garmendia added.
In this context, design becomes a priority activity for advanced economies, as a multisectoral instrument of non-technological innovation, but also as a intensive business sector in knowledge and technology, because "design is a language that communicates to the enterprise market and to society," the Minister added.
The event also featured the CEO of ddi, Elisa Sainz, and the Secretary General, Pedro da Silva Costa.
Impact of design on business 2008
The study on the impact of design on business and industry evolution 2008, conducted by ddi, indicates that consumption of design is quite established in Spanish companies, and as the Minister says, "the companies who have been investing in differentiation have demonstrated a stronger resistance to turbulence."
The study found that 51.3% of firms surveyed indicate that design improves income and 53.6% noted that it improves business productivity. Design is perceived by a large majority of respondents (over 60%) as an instrument to improve the image of the company.
Another significant fact is that 58% of businesses believe the design serves to open new markets.
Also, it is notable that design has increased the percentage of firms that have invested in developing and/or improving products with a strong design component by more than five points (from 53.1% to 58.7%).
About ddi
Spanish Public Corporation for the Development of Design and Innovation (ddi), a Promotional Member of Icograda, is the entity of the Ministry of Science and Innovation responsible for defining and implementing policies for innovation and design.
Its mission is to implement public promotional policies and to expand design and innovation, considering both strategic factors for the competitiveness of Spanish companies.
ddi has waged for a comprehensive and advanced concept of innovation, linked to strategic thinking and a new corporate culture.
It provides technical assistance to agencies and senior centers in the management and assessment of their innovation programs, fosters the creation of knowledge in the field of innovation through design, produces and disseminates advanced content and best practices in strategic management of design and innovation, contributes to the internationalisation of Spanish design; and supports the network of design professionals, helping them improve their management skills and strengthen their representative associations.
---
For more information, please contact:
Spanish Public Corporation for the Development of Design and Innovation (ddi)
e:
comunicación@ddi.es
w:
www.ddi.es