AIGA 2009 COMPETITIONS ENDORSED BY ICOGRADA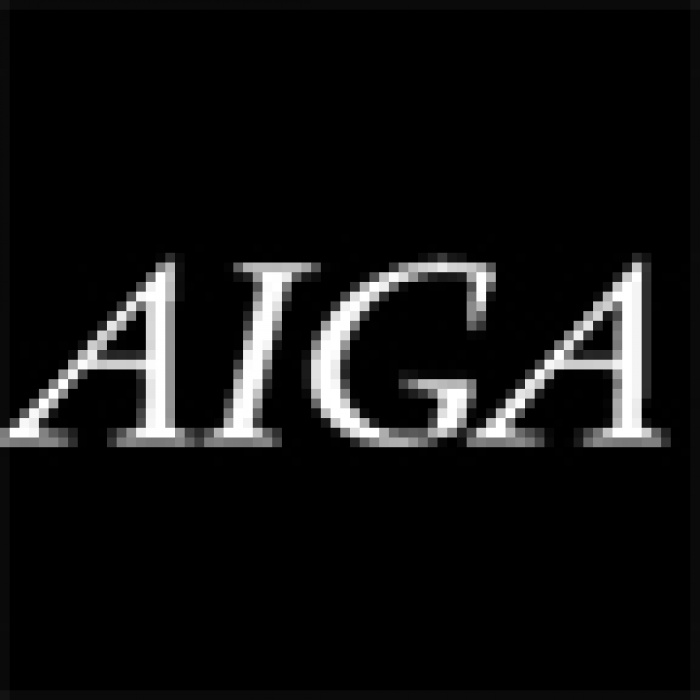 21.01.2009 News
New York (United States)
- Icograda has endorsed 365: AIGA Annual Design Competitions 30 and 50 Books/50 Covers Competition. 's suite of competitions is widely recognised as the most discerning statement on design excellence today, extending a legacy that began more than 90 years ago. By means of the competitions, AIGA creates an authoritative chronicle of outstanding design solutions, each demonstrating the process of designing, the roles of the designer and the value of design.
The selections in
365: AIGA Annual Design Competition
represent the best work across all disciplines of communication design and strategy. Distinguished jurors consider each piece within the context of its purpose, content, objective, audience and resources. The winning entries are then presented in the AIGA Design Archives, a searchable visual database of exemplary design, exhibited at the AIGA National Design Center in New York and offered as a traveling exhibition for display across the country. The physical artifacts comprise the AIGA Design Archives at the Denver Art Museum. AIGA will display all selected entries in two exhibitions in the Fifth Avenue gallery at the National Design Center in New York and at other appropriate venues in 2009-2010.
aims to identify the 50 best-designed books and book covers that have been designed, produced, and used in the marketplace between January 1 and December 31 of 2008, as chosen by distinguished jurors. The chosen items will become part of the AIGA Design Archives as well as being showcased at the AIGA National Design Center in New York. The physical artifacts comprise the IGA Design Archives at the Denver Art Museum. Additionally a second set of the awarded books and covers becomes part of the Rare Books and Manuscripts Collection at the Butler Library, Columbia University, New York.
These two competitions are an excellent opportunity for designers to showcase their work within a very strong communication design network. Using conferences, competitions, exhibitions, publications and websites, AIGA inspires, educates and informs designers, helping them to realize their talents and to advocate the value of design among the media, the business community, governments and the public.
The deadline for submissions for both competitions is
6 March 2009
. For the first time in AIGA's history, entries from all countries will be eligible for AIGA competitions. Visit the
AIGA website
for more details related to categories, eligibility, submission requirements, fees and more.
---
For more information, please contact:
Gabriela Mirensky
AIGA
164 Fifth Avenue
New York, NY 10010
United States
T: +1 212 710 3143
F: +1 212 807 1799
E:
gabriela_mirensky@aiga.org
W:
http://www.aiga.org