Applied Arts announces 2010 Design Awards winners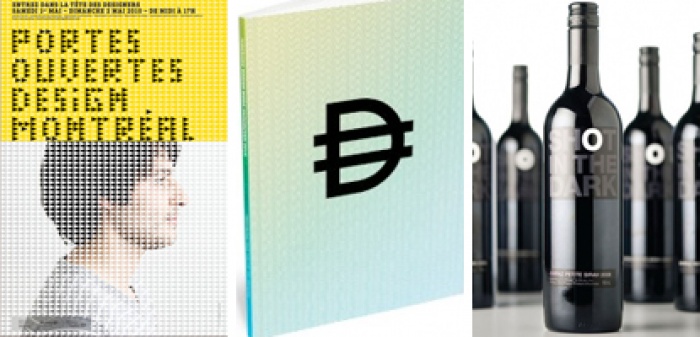 01.12.2010 News
Toronto (Canada)
- The design awards winners for the 2010 edition of Applied Arts Awards have been announced. Among the professionals from around the world selected in this competition is Rethink Communications for its design of the identity.
The
Applied Arts Awards
programs are an invaluable opportunity for designers to promote their work to an audience of the best and brightest of our industry, as well as potential clients. With two decades of awards experience, the Applied Arts Awards are one of the industry's most prestigious recognitions of creative excellence.
Winners and their winning work receive extensive media exposure:
In the highly-anticipated annual Design & Advertising Awards issue, complete with full credits, publishing November 2010. This gorgeous reference is kept and read by the Applied Arts readership of 46,000.
On the very popular Design & Advertising Awards Winners gallery, which attracts more than 300,000 visitors annually.
At the well-attended Winners' Exhibit in Toronto, with an exclusive invitation-only opening reception for senior design and advertising creatives, as well as your fellow winners.
Lastly, all winners will receive a suitable-for-framing Applied Arts Winners Certificate, an enduring testament to your accomplishment.
Each entry is judged by an independent panel of highly regarded industry professionals and experts, based on creative merit, technical excellence and suitability for end use. Discussion is not permitted and judges cannot vote on their own work.
To see the winning designs, visit the Applied Arts website:
www.appliedartsmag.com/winners_design.php
---
For more information, please contact:
Applied Arts
18 Wynford Drive, Suite 705
Toronto, Ontario
M3C 3S2 Canada
T: +1 416 510 0909 / +1 800 646 0347 (long distance, Canada only)
F: +1 416 510 0913
W:
www.appliedartsmag.com