Contributions invited for book 'Go, Stop, Slow, Eat: How Typography Influences Behavior'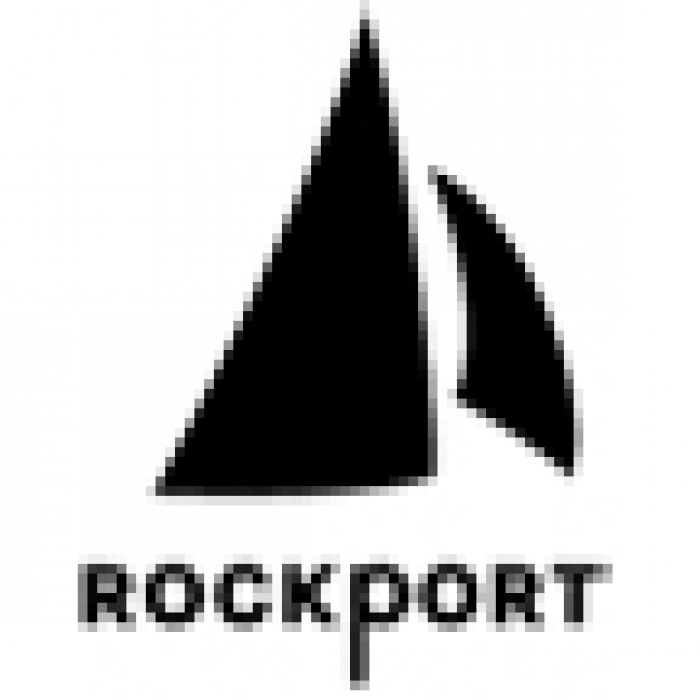 01.12.2010 News
New York (United States)
- Renowned authors Steven Heller and Mirko Iliã are seeking contributions for an upcoming book titled
Go, Stop, Slow, Eat: How Typography Influences Behavior
(
Rockport Publishers
).
The thesis, as indicated by the title, is that words set in certain typefaces and composed in certain ways against certain colours and hues have the power to move us, direct us, inspire us and otherwise influence our actions (think about the visual power of the Stop sign).
Those who are interested are invited to send any work(s) that would be appropriate for this theme, along with a completed (PDF - 48 KB) for each work submitted.
The work can be executed in any character, such as Arabic, Russian, Korean, Japanese, Chinese, etc. If submitting works done in a non-English language, please also include an accurate translation of what is written on the piece(s).
The deadline for submission is 21 January 2011.
Format
Please email high-resolution files (300-350 dpi, 8 inches longest side) to
gostop@mirkoilic.com
or use
YouSendIt.com
. Contributors must send electronic files for consideration.
Additional printed / physical pieces, if helpful, can be sent to to:
Mirko Ilic Corp.
207 east 32nd street
New York, NY
10016 United States
Contributors will not receive complimentary copies as a result of their work being included in the book. All contributors will be offered a 50% contributor discount to purchase books directly from Rockport Publishers.
---
For more information, please contact:
Mirko Iliã Corp.
E:
gostop@mirkoilic.com
W:
www.mirkoilicillo.com