Applied Arts Design, Printing and Student Awards winners announced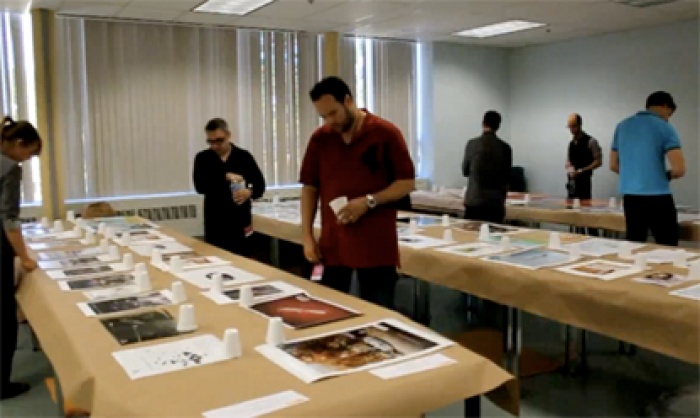 22.06.2010 News
Toronto (Canada)
- Following a hectic call for entry period, resulting in record level entries, and an intensive two days of judging, is pleased to announce the 2010 Design and Printing awards winners.
The winning work represents some of the very best produced in North America and abroad over the past year. Judging of Broadcast entries for the Advertising awards is still in progress. All Advertising awards winners will be announced the first week of July.
Above: A behind-the-scenes video from the judging this year.
All winning work will be showcased in the November Awards Annual, the Winners Gallery on the Applied Arts website and at the Winners Exhibit, on 11 November 2010, at the historic Wynchwood Barns in Toronto.

Above: Birds of Vancouver - An Illustrated Children's Guide by Pinar Undeger, one of four
Emily Carr University of Art & Design students among the
2010 Applied Arts Awards Student Winners.
Visit the
Applied Arts website
to view the list of winners and see the list of Student Winners announced earlier in the month.
---
For more information, please contact:
Applied Arts
18 Wynford Drive, Suite 705
Toronto, Ontario
M3C 3S2 Canada
T: (Toronto area) +1 416 510 0909
T: (long distance, Canada only) +1 800 646 0347
F: +1 416 510 0913
About Applied Arts
Applied Arts targets creative professionals (graphic designers, art directors, photographers, illustrators and creative directors) who work in both the traditional and digital media. It is published six times a year, including two prestigious Awards Annuals—the Design & Advertising Annual published in January, and the Photography & Illustration Annual, published in September.
http://appliedartsmag.com