ARGENTINA REPRESENTED AT ICOGRADA 'DESIGN IN LATIN AMERICA' SEMINAR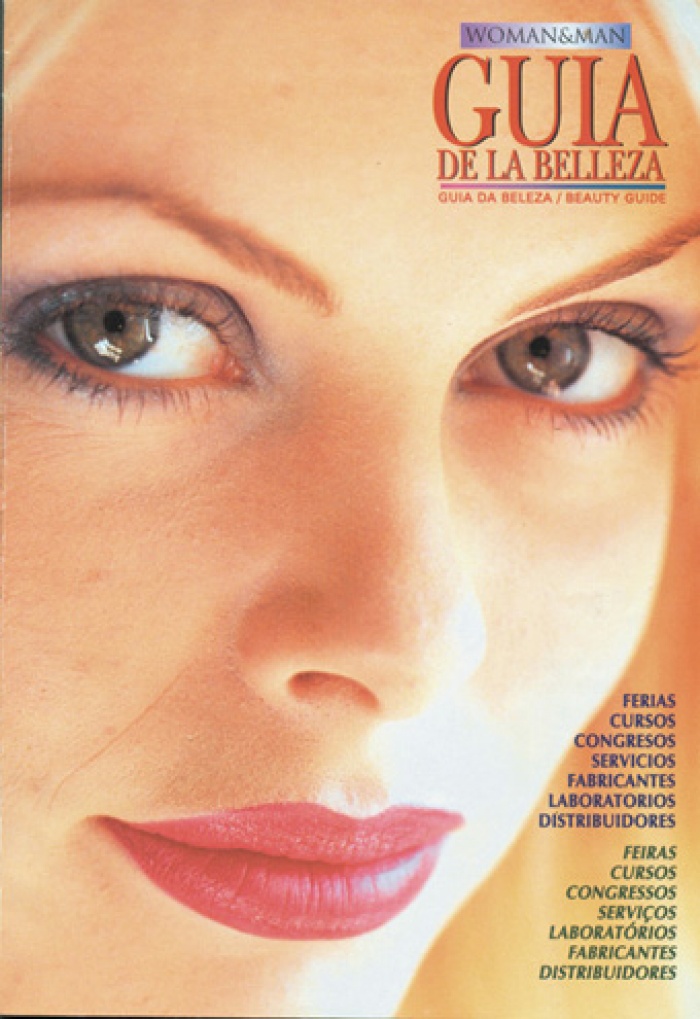 15.04.2004 News
Brussels (Belgium)
- Eduardo Viggiano from Argentina joins other confirmed presenters from Brazil, Bolivia, Colombia, Cuba, Mexico, Peru and Venezuela to showcase design talent from across Latin America. Eduardo Viggiano will represent Argentina at the 'Design in Latin America' Icograda Regional Design Seminar, to be held 28 April 2004 in Sao Paulo, Brazil.
Eduardo Viggiano graduated from the University of Buenos Aires, Argentina, with a degree in Graphic Design in 1991. He is the director of Area Ediciones, a publishing company focused on the professional cosmetics industry. Area Ediciones publishes a Guide to Beauty (
Guia de Belleza
) that is distributed throughout the Mercosur nations. It also publishes (
Estar Optima
), a scientific magazine devoted to cosmetology and plastic surgery. In addition to publishing instructional material for beauty and cosmetology schools, Area Ediciones offers design services for companies in that industry.
Viggiano is the director of CIDYC (the Center for Investigations in Design and Communication). CIDYC dedicates itself to disseminating information about design activities through information exchange, including publications, lectures and conferences. It also has a design library that is open to the public and a distance-learning design school.
For more information, visit:
www.areaediciones.com.ar
---
About 'Design in Latin America' Icograda Regional Design Seminar
28 April 2004
Memorial da America Latina, Sao Paulo, Brazil
During this one-day seminar, designers from all over Latin America will give visual presentations of graphic design works and new design trends from their respective countries. The event is open to the public, and participants will discover provocative, experimental and cutting-edge designs from established and upcoming Latin American designers.
About Icograda Design Week in Sao Paulo, Brazil
Icograda and ADG-Brazil invite you to celebrate Latin American and International design in Sao Paulo, Brazil, 23-30 April 2004. Experience the 7th ADG Biennial Exhibition, 'Fronteiras' Icograda International Design Conference, 'Design in Latin America' Icograda Regional Design Seminar, as well as Symposia, Workshops and Displays.
---
For more information about Icograda Design Week in Sao Paulo:
E:
secretariat@icograda.org
W:
http://www.saopaulo.icograda.org