BEDA GENERAL ASSEMBLY ELECTS NEW LEADERSHIP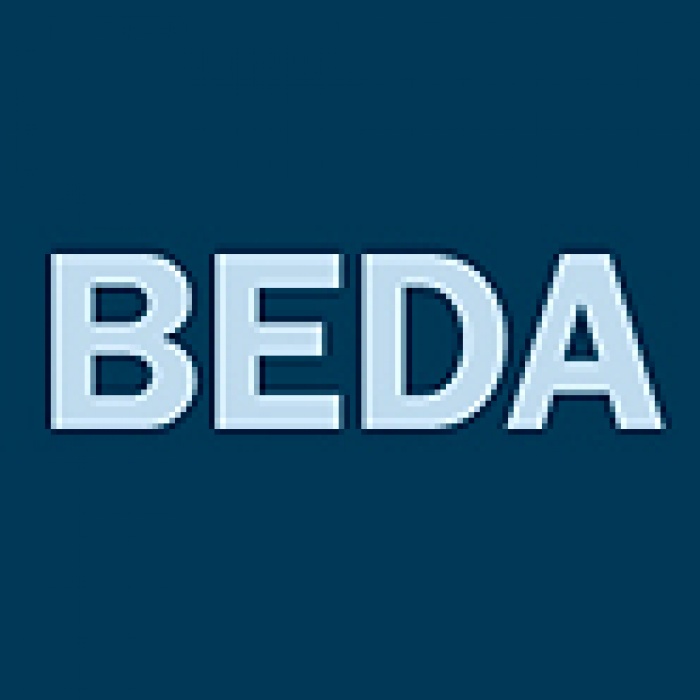 29.03.2007 News
Berlin (Germany) - The Bureau of European Design Associations, founded in 1969, with 39 member organisations from 22 European countries and representing over 15,000 professional designers, held its General Assembly on 24 March in the Internationales Designzentrum (IDZ), Berlin, coinciding with the EU 50 Anniversary. Representatives from 22 European countries and 36 organisations were present.

At the end of the meeting, the former President Massimo Pitis (Italy) handed over the Presidency to Michael Thomson (United Kingdom).

The General Assembly also elected Board Member Jan R. Stavik (Norway) as the new BEDA Vice-President. The General Assembly accepted the proposal of the Board to move the BEDA office from Barcelona to Brussels at the beginning of 2008. This will enable the organisation to work closer with the European Commission. The new President, Michael Thomson is the representative of the Design Business Association - DBA, which is one of the 36 member associations of BEDA.

"The key goal of BEDA is a European policy for design", says Thomson. "In order to achieve that, we need to communicate the value of design to the European Commission. The commission must be aware that design is a very important economic factor for Europe, and that it can play a major role in keeping the EU competitive".

---

For further information please contact:

BEDA Secretariat
E: office@beda.org