CALL FOR ENTRIES: FOCUS GREEN 2008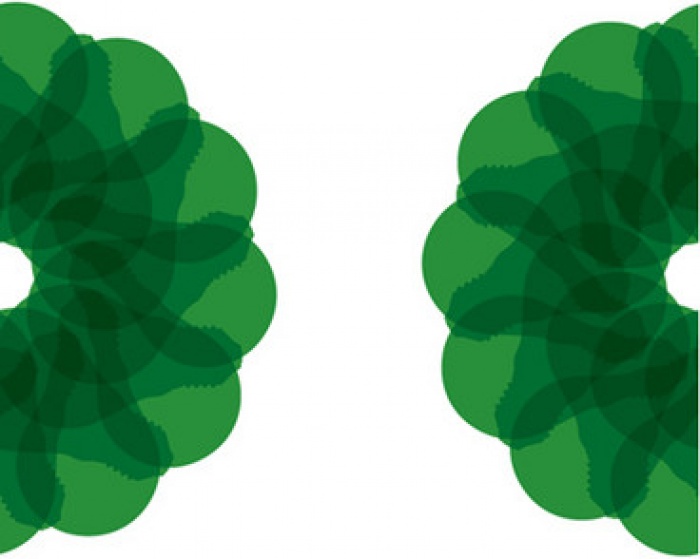 03.03.2008 News
Stuttgart (Germany)
- Competition for the Baden-Württemberg International Design Award 2008 has started.
This government award is given to manufacturers and designers for forward-looking, professional and excellent design work. The "Focus in Gold" and "Focus in Silver" design awards are highly sought after as guarantees of the highest design quality. With the "Focus" topic changing each year, the competition presents a special challenge for entrants. The competition shows who has the best-designed solutions for current trends and for the topics that are of particular interest for experts and the general public. This renowned competition can look back on a long tradition and enjoys an excellent reputation both in Germany and abroad.
Focus Green – the topic
The Design Center Stuttgart invites entries for the 2008 Baden-Württemberg International Design Award under the topic "Focus Green". Today, sustainable development, climate protection and the conservation of our natural resources are being discussed more and more in public debate, and are playing a crucial role in political and economic decisions. In addition, environmentally friendly ways of life are finding more and more advocates, and national and international markets are reacting to meet this demand. Moreover, as raw materials become scarcer and more expensive worldwide, energy and resource-saving measures are pivotal to companies' economic success. This is why there is a need for design and development that illustrate and implement creative solutions and innovations for more environmentally friendly products.
The competition is open to manufacturers and professional designers from anywhere in the world. Products must be:
Series products that have been on the market for a maximum of two years, or
Prototypes whose readiness for series production is guaranteed
The products submitted will be assessed in the original by a panel of judges who will meet at the end of April. The judges will decide which entries satisfy the demand for top-notch design quality, and at the same time meet the relevant criteria for assessing their environmental friendliness.
Final date for entries: 20 March
Award ceremony: 17 October
An exhibition in Ludwigsburg, lasting many weeks, will follow.
Download the Call for Entries
(PDF - 1.5 MB)
---
For more information, contact:
Design Center Stuttgart, Germany
Hildegard Hild
T: +49 711 123 2684
E:
hildegard.hild@rps.bwl.de
W:
www.design-center.de
Press contact:
Sabine Lenk
T: +49 711 123 2570
E:
Sabine.Lenk@rps.bwl.de