DELTA AWARDS 2007 DEEMED A GREAT SUCCESS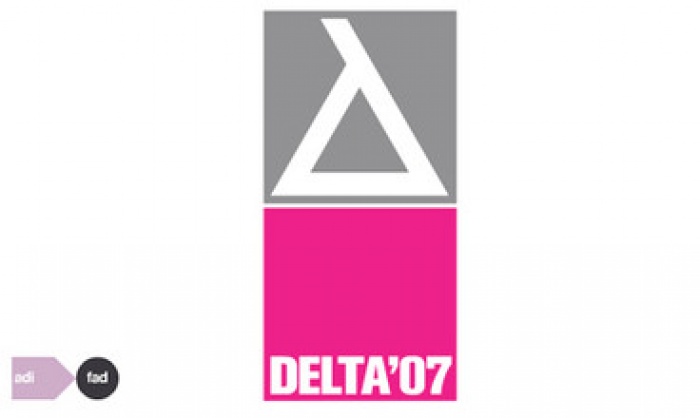 03.03.2008 News
Barcelona (Spain)
- The 32nd edition of the Delta Awards has ended with great success in terms of the number of participants. The board of directors of ADI, the body responsible for organising the Delta Awards, has expressed great satisfaction at the large audience present at the award ceremony. More than 600 people were present at the Delta Awards Eventing, and nearly 4000 people have visited the exhibition at the FAD space in Barcelona.
The Delta Awards Catalogue 2007 has been released, which, along with the website, highlights the various products submitted.
Uli Marchesteiner, the ADI President states:
As this prestigious competitions still needs to grow and improve further, we are already working on the next edition of the International Delta Awards, to be held in 20009, and which will continue to progress towards its consolidation in the international arena.
We would like to invite you to participate in future editions, and to take advantage of the work that ADI is undertaking in promoting the good design to be found in this country.
---
For more information on the Delta Awards, visit the website:
www.delta-awards.com
Or contact:
ADI-FAD
P?a dels ?ngels, 5-6
08001 Barcelona
T: +34 93 443 75 20
F: +34 93 329 60 79
E:
adi@adifad.org
W:
http://adifad.org
About ADI-FAD
ADI-FAD, the Industrial Design for Development of Decorative Arts Association, founded in Barcelona in 1960, is a non-profit making cultural institution, which operates due to the contributions of its members. Its main objective is to promote and develop Industrial Design on a social, institutional and corporate level.