Call for entries: Seoul International Design Competition 2010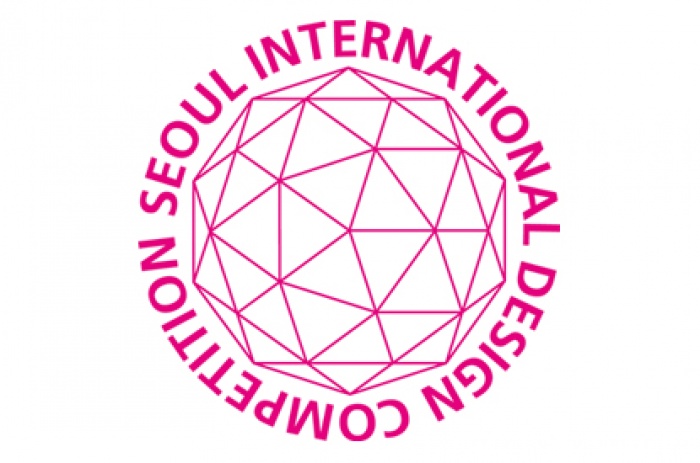 23.06.2010 News
Seoul (South Korea)
- Hosted by the Seoul Metropolitan Government and organised by Seoul Design Foundation in collaboration with Designboom, the announces the call for entries for the
Seoul International Design Competition 2010
.
Under the theme 'Design for All - future technology and daily living', participation to this Icograda-endorsed event is open to applicants from every country in the world, to professionals, students and design-enthusiasts.
The motto of the
Seoul International Design Competition 2010
envisions the realisation of an egalitarian society and human values through design proposals that are easy, convenient and pleasant to use. Especially in the environment of a contemporary city, the importance of communication is rapidly increasing and design can bring convenience, safety, equality and pleasure to citizens through establishing a new order between components constituting a city.
The 'design for all' objective is to increase the efforts and the pursuit of design production that can be shared by all, removing emotional and physical barriers by becoming an universal communicative social solution.
What to submit
Original projects that are not currently in production and have not received an award from any other competition are eligible for submission. Project must be designed for public spaces, facilities and visual information and the outcomes and products must deal with or publicise urban problems, or promote Seoul outwardly.
The jury will award designs and concepts which are innovative in terms of their formal / technological aspects as well as their social relevance.
Deadline for entries
Application registration will be accepted until 13 July 2010, 17:00 GMT
Awards and exhibition
The total prize money of seoul design competition 2010 amounts to USD $26 000.
The winning submissions will be exhibited during the exhibition period of Seoul Design Fair 2010 from 17 September - 7 October 2010. The Award Ceremony of Seoul Design Fair 2010 will take place on 7 October 2010 at Jamsil Sports Complex in Seoul Metropolitan City, Republic of South Korea.
And as always Designboom will publish an exhaustive results report.
Find out more and register online for free at:
www.designboom.com/seoul_design_fair.html
---
For more information, please contact:
Seoul Design Foundation
9 Fl., Yeonho Bldg.,
21-1, Seosomun-dong, Jung-gu
Seoul
100-813 South Korea
T: +82 2 3705 0062
F: +82 2 3705 0085
E:
smile@seouldesign.or.kr
W:
www.seouldesign.or.kr