CALL FOR PAPERS AND SUBMISSIONS: SEOUL DESIGN OLYMPIAD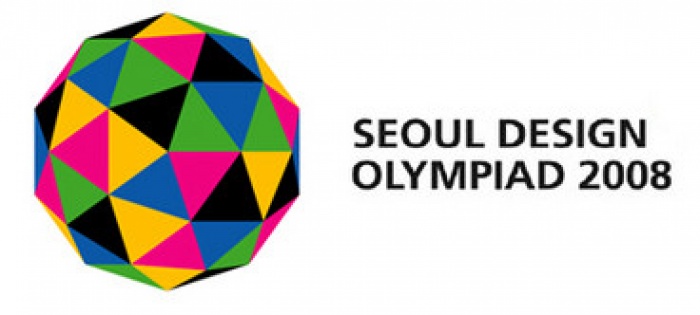 20.07.2008 News
Seoul (South Korea)
- The Seoul Design Olympiad 2008, an Icograda endorsed event, is a world design festival organised by Seoul Metropolitan Government to enhance and promote Seoul as the center of world design. It consists of Seoul Design Conference, Seoul Design Exhibition, Seoul Design Festival and Seoul Design Competition.
Call for papers: Seoul Design Conference
The city of Seoul invites design professionals to present their papers at the first Seoul Design Conference. Eligible entries are design-related papers (oral or poster presentation) that show significant, original and previously unpublished cases and research. The deadline for submission of abstracts is
27 July 2008
.
An international conference has been organized to discuss the role of design in future urban life for Designers, educators, city planners, and diverse experts in the design industries. Discussion will center on design expandability, convergence, sustainability, spirituality and flow.
---
Call for submissions: Seoul Design Competition

Students and professionals in the field of design around the world are invited to submit work before
24 July, 2008
.
Theme
Design is AIR - sustainable city life of the future
Eligibility
Any kind of artwork design will be allowed as entry as long as it corresponds with the theme of the competition:"Design is AIR - Sustainable City Life of the Future" by choosing the most suitable among the four sectors such as: "Earth, Water, Wind, and Fire."
Read the full call for submissions.
---
For more information, please contact:
Design Planning Division
Seoul Design Headquarters
Seoul Metropolitan Government
100-739 15 Deoksugung-gil
Jung-gu
Seoul Korea
Jenny Ryu
T: +82 2 6361 3436
F: +82 2 6361 3435
E:
designseoul@seoul.go.kr
W:
http:/sdo.seoul.go.kr/eng
The Seoul Design Olympiad 2008 is an Icograda Endorsed Event.