SEGD ANNOUNCES COMPENSATION & BILLING SURVEY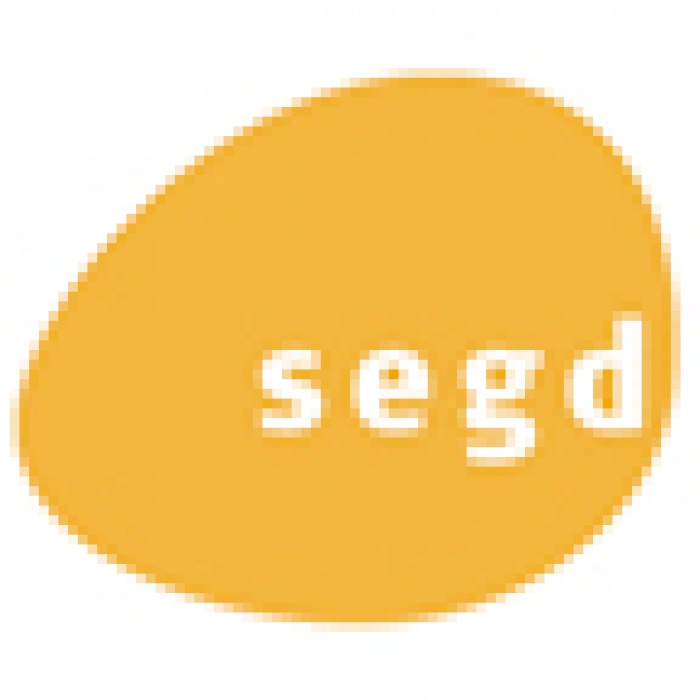 22.07.2008 News
Washington, DC (United States)
- SEGD (the Society for Environmental Graphic Design), the international non-profit educational foundation, has announced the publication of the SEGD Compensation & Billing Survey.
As early as 1987, an SEGD survey revealed that 89% of member firms were having difficulty hiring qualified entry-level environmental graphic designers. And, in 1994, an SEGD Design Practices Survey provided the first glimpse into average EGD salaries and firm profitability.
Two decades after the first survey, the availability of EGD talent is still an issue, and discussions continue to focus on EGD compensation, how it tracks with allied design disciplines, and how to ensure that new and seasoned EGD practitioners develop the competencies required to practice EGD effectively today.
The SEGD Compensation & Billing Survey sprang from these issues, and was conducted to develop:
Salary and compensation data that would allow EGD employers to benchmark EGD salaries with those of architects, industrial designers, graphic designers, and other closely allied professions
A set of EGD competencies that could serve as a guide for recruiting and hiring environmental graphic designers at all levels of experience
Information about typical EGD billing practices and profitability, the relative profitability of EGD firms vs. other allied disciplines, and data linking profitability to compensation levels in the field
The survey was conducted in late 2007, employing the unique approach of including both individual designers and EGD firm principals. More than 100 firms and 160 individuals participated in the survey. Analysis beyond the survey is based on the opinions of SEGD members, gathered during personal interviews with design firm principals.
A PDF of the survey is available for purchase on the publications page of the
SEGD website
. The cost is $150 for SEGD members and $250 for non-members.
The SEGD Compensation & Billing Survey was sponsored by the SEGD Job Bank.
---
For more information, please contact
Ann Makowski
Society for Environmental Graphic Design
1000 Vermont Avenue, NW
Suite 400
Washington D.C 20005
United States
T: +1 202 638 5555
F: +1 202 638 0891
E:
ann@segd.org
W:
www.segd.org