Call for papers for Doctoral Education in Design Conference - Practice, Knowledge, Vision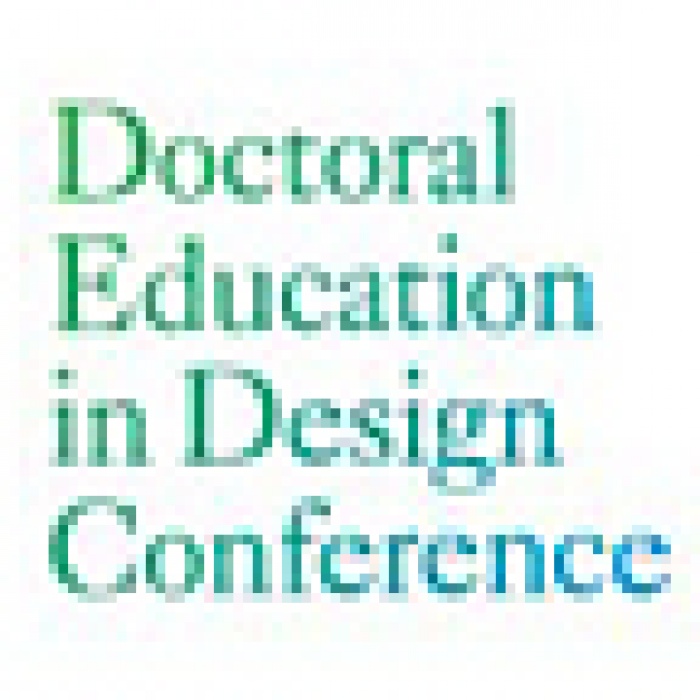 06.01.2011 News
Hong Kong SAR
- The School of Design at and the Faculty of Design of
Swinburne University of Technology
(Melbourne) have come together to organise the from 22-25 May 2011 in Hong Kong.
It has been several years since the last comprehensive conference on doctoral education in design and the time has come to survey progress in the field. The world's design research community and leaders interested in doctoral education in design are invited to gather for intense discussions on particular themes and workshops on moving the field forward.
The organisers will review from extended abstracts with references as well as from full papers. The deadline for submissions is
7 February 2011
.
There will be two conference publications, one from pre-conference proceedings and a second post-conference book. We will publish a pre-conference proceedings in May, circulating it as a PDF to allow participants time to read and reflect on papers for richer conversation in Hong Kong. The pre-conference proceedings will contain all accepted submissions as extended abstracts or full papers. Following the conference, we will publish a book of invited papers. Participants will have three months to expand extended abstracts or transform full papers into book chapters that reflect ideas and issues emerging from the conference. Final chapters will be due by 22 August 2011.
Areas of interest include:
Rigor in Research Training
Interdisciplinary Research and Working with other Fields
Producing Design Theory
Methods and Methodology
Relating Practice to Research
Supervising the PhD
If there is a "burning issue" that is not on the list, other suggestions are welcome.
To find out more about the conference and submission details, visit:
www.sd.polyu.edu.hk/DocEduDesign2011
Conference registration
The deadline to register and pay for the conference is 1 April 2011. The Early Bird offer is valid until 5 March 2011.
---
For more information, please contact:
Anita Law
Assistant Marketing Manager
School of Design
The Hong Kong Polytechnic University
AG101, Core A, PolyU
Hung Hom, Kowloon
Hong Kong SAR
T: +852 2766 4925
F: +852 2774 5067
E:
Anita.Law@inet.polyu.edu.hk
W:
www.sd.polyu.edu.hk