CAMPUS VIOLENCE: POSTER PROJECT AND TASK FORCE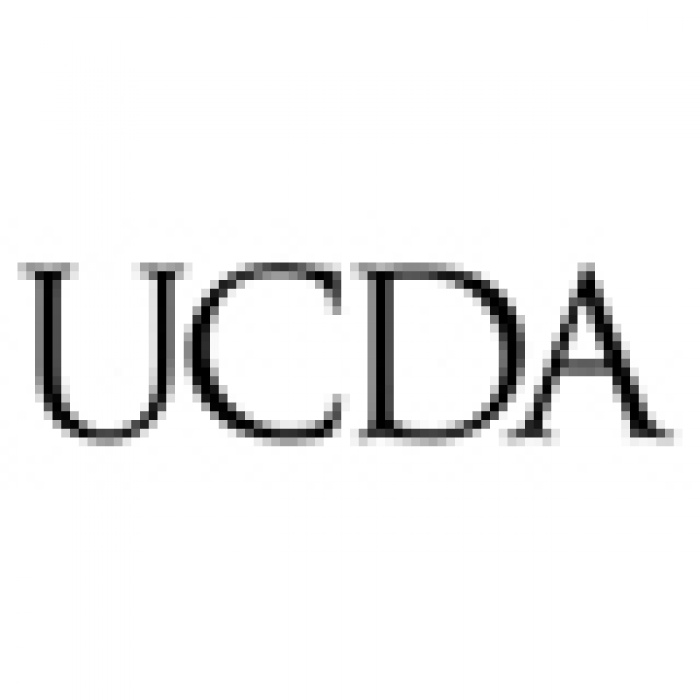 18.02.2008 News
Smyrna (United States)
- The shootings on the campuses of Northern Illinois University and Louisiana Technical College this past week and the tragedy at Virginia Tech University last April have brought a shocking reminder of how an ordinary, daily event can turn into tragedy. This tragedy illuminates, however, the generous human impulse to want to help those who have suffered loss.
In response to this tragedy, UCDA is orchestrating a poster project. They are asking members and designers to design a poster that reflects some aspect of campus violence-the shock of the event itself, the heroism of the survivors, or the importance of crisis preparedness.
This summer, UCDA's Designer magazine will feature the posters, and include them on the UCDA website for viewing. Each one-of-a-kind poster will also be on sale through an online auction.
How to enter
To contribute a poster, please complete the entry form available on the UCDA website and email your poster file to
info@ucda.com
. Posters should be no larger than 12" x 18" at 300 dpi, and entries are limited to two per person. You do not need to be a UCDA member to contribute a poster.
Download the entry form
(PDF - 88KB).
All entries are due by Friday, 4 April 2008
.
Posters will be printed in time for the online auction.
Designers warrant that nothing in their posters infringe upon the rights of any third parties and indemnify UCDA from any claims arising out of their submission. Designers will retain all rights to their poster designs. By submitting poster art, contributors explicitly give UCDA permission to reproduce the posters and distribute them electronically or in Designer magazine. One copy will be printed and sold at auction. In all instances of distribution, UCDA will give credit to the designer of each poster.
"The
Campus Violence Poster Project
is just the first step," said Tadson Bussey, UCDA's executive director. "The UCDA Board of Director's also formed the
UCDA Task Force on Social Issues
."
The task force was established to work on how social issues are directly or indirectly affecting educational institutions, including students, faculty and staff, as well as all members of the society. It will consist of UCDA members, designers and educators working at college and university campuses across North America.
The first charge of the task force will be how best to bring awareness to the issues we are facing at educational institutions.
---
For more information, please contact:
Tadson Bussey
University College Designers Association
UCDA Foundation
T: +1 615 459 4559
E:
info@ucda.com
W:
http://ucda.com
About the University College Designers Association
The University College Designers Association exists to promote excellence in visual communications for educational institutions. As a professional trade association, UCDA offers annual memberships; professional development opportunities through conferences, summits, and workshops; a quarterly trade publication/magazine; monthly job posting service; and email messaging lists for both working communication professionals as well as design educators. In addition, UCDA has a long-term history and commitment to design education through its KSUCDA Summer design workshops, design education conference and education track at its annual design conferences.