Canadian Federal Government proposes copyright reform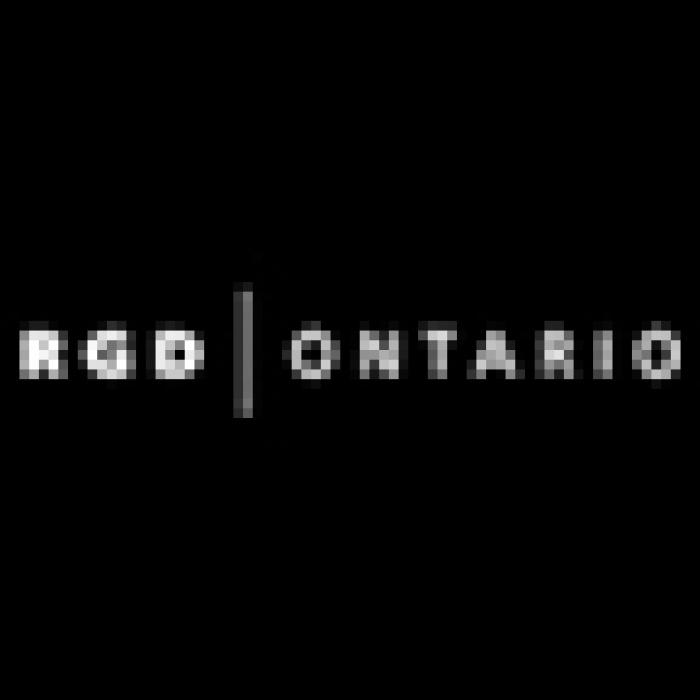 09.06.2010 News
Toronto (Canada)
- On Wednesday, 2 June, the Canadian Federal Government introduced legislation to modernise the Copyright Act. The legislation, sponsored by Industry Minister Tony Clement, is cited as part of the government's commitment to position Canada as a leader in the global digital economy.
If passed, the legislation will strengthen copyright laws for those who make creative works, helping to protect their intellectual property from pirating. While cracking down on those who break digital locks (for both commercial and personal use), the bill legalises commonplace practices such as home recording of TV episodes.
For the most part, the proposed legislation has been well received. The Canadian Association of Photographers and Illustrators in Communications (CAPIC) welcomes the introduction of copyright reform. As André Cornellier, Copyright Chair, said in a message to CAPIC members released after the bill was proposed on 2 June, "Today is a great day for Canadian photographers. The Copyright Act is an important policy tool for the promotion of Canada's culture and Canadians' creativity."
Ashlee Froese, lawyer and trade-mark agent at Keyser Mason Ball, LLP, had this to say, "It has been an uphill climb to get proposed revisions to the Copyright Act to this stage in the legislative process. For the most part, the revisions are geared toward properly reflecting the technological advances made in our digital world."
According to Tony Clement, the legislation is intended to protect and create industry jobs, promote innovation and attract international investment. In order for the bill to pass, one opposition party must support it.
Icograda member, , will be examining the implications of this legislation for the design community. On Thursday, 24 June from 12:00-13:00 EST, Ashlee Froese will be hosting an RGD webinar to discuss the implications of the proposed copyright reform for designers. To register, visit
RDG Ontario's site
.
For more information on the copyright bill visit
www.ic.gc.ca
---
For more information, please contact:
RGD Ontario
96 Spadina Ave.
Suite 503
Toronto, Ontario
M5V 2J6 Canada
T: +1 416 367 8819 ext. 23
E:
hilary@rgdontario.com
W:
www.rgdontario.com