Changing the World: SEGD Global Design Awards - late deadline 14 February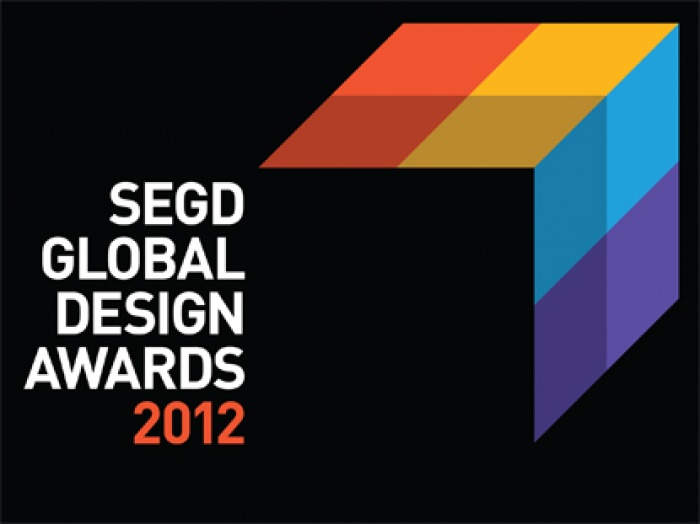 26.01.2012 News
Washington (United States) - The Society for Environmental Graphic Design (SEGD) has announced a late deadline of 14 February 2012 for the SEGD Global Design Awards. Entries are still welcome for the regular deadline of 31 January 2012.
Previous SEGD Global Design Awards winners include: signage and interpretive graphics for an abandoned coal mine, lighting for a Hell's Kitchen bus terminal, wayfinding for an airplane factory as well as a typographic 'poem pavilion' using shadow as its medium.
Winning projects illustrate the multidisciplinary nature of visual communications in the built environment. And they show how dramatically environmental graphics can impact the quality of life for people who encounter it.
A multidisciplinary, international jury will select the entries and winners will be announced at a gala evening during the 2012 SEGD Conference in New York June 8-9. Winning projects are also featured in SEGD's award-winning design magazine and on the SEGD website. Visit the SEGD Awards website for more information or to enter the competition.
---
For more information, please contact:
About SEGD
Founded in 1973, SEGD is the leading global organisation dedicated to communication design in the built environment. Through educational programs, research, and publications, SEGD's mission is to provide learning opportunities and resources for professionals involved in creating environmental graphics, promote the importance of the discipline in establishing place, and continue to refine standards of practice for the field.
For more information, please contact:
Pat Knapp
Director of Communications, SEGD
T +1 513 751 1383
E pat@segd.org
W segd.org