CONTEMPORARY POSTER ART IN QUEBEC IN LA HABANA NEXT OCTOBER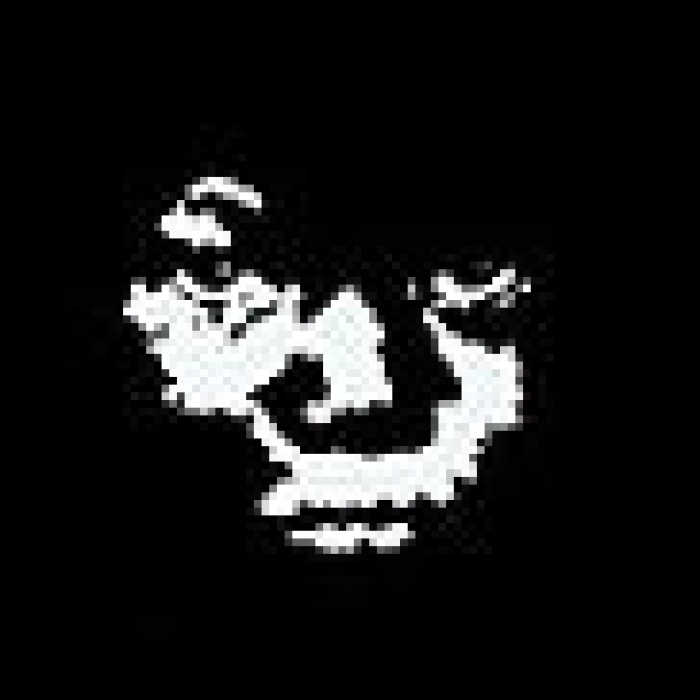 31.07.2007 News
Montreal (Canada)
- The Design Center at Universite du Quebec ? Montreal is very pleased to announce that the exhibition Contemporary Poster Art in Quebec will be presented in La Habana, at the Centro Nacional de Conservacion, Restauracion y Museologia-Conventa de Santa Clara, next October.
The exhibition will be part of the parallel events held for
Design/Culture: Icograda World Design Congress 2007
, 20-26 October, in La Habana.
The exhibition, through 100 posters, covers the best and most representative production in Quebec from the mid-1960s to present day. It highlights the works of designers such as Vittorio Fiorucci, Yvan Adam, Alfred Halasa, Orangetango/Mario Mercier, LINO (Alain Lebrun), Stephane Huot, Tomasz Walenta, and many others, showing the vivacity, the diversity and the quality of contemporary poster art in Quebec.
---
For further information please contact:
Marc H. Choko
T: +1 514 987 3000 x3913
Georges Labrecque
T: +1 514 946 8910
Organising Partners

Design/Culture: Icograda World Design Congress 2007 is being planned in collaboration with Prografica, Icograda's Cuban member association, and their sponsor, El Consejo Nacional de las Artes Plasticas (CNAP).


Official Media Partners

AppliedArts (Canada), Colors (Italy), d[x]i (Spain), egodesign (Canada), etapes (France), form (Germany), Grafika (Canada), IdN (Hong Kong), Lino (Australia), Package and Design (China), netdiver (Canada), taxi (Singapore)