13-21 SEPTEMBER 2007: SAN MARINO DESIGN WEEK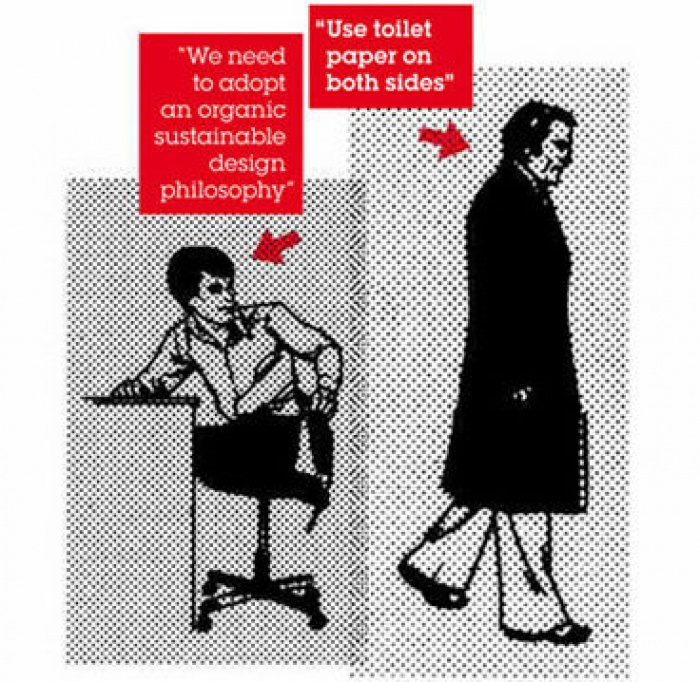 03.08.2007 News
San Marino (San Marino)
- How to best highlight the contribution of design to the development of local economies? This is one of the questions posed by the organisers of first San Marino Design Week, taking place from 13-21 September 2007 at the University of the Republic of San Marino. The week includes a two day international conference and week long student workshop.
13-14 September: Design beyond the borders of development
Drawing from the experiences of designers, institutions and NGOs in recent years throughout the many countries of the south of the world, the conference aims to identify issues and procedures that can best highlight the contributions of design towards the development of local economies.
The conference will present perspectives by 20 international design leaders, addressing two key questions:
- identifying the most innovative solutions for the primary needs of the local populations, focusing on environmental and community health improvement
- improving local production for broader market development in the context of fair trade.
The conference will be both a dialogue between international experts and introduce and explore the issues that will be further developed in the workshops that follow.
14-21 September: Design for social improvement
Building on the experience of the San Marino September Workshops 2006, this year the workshops will follow the theme "Design for social improvement".
120 students will be divided into six groups. Three visual communication workshops will address the United Nations Millennium Development Goals (gender equality, environment, education, etc) and three product design workshops regarding primary local population needs and empowering local production capacity.
21 September: Opening of exhibition Workshop 2007
---
For further information please contact:
San Marino Design Week Secretariat
T: +0549 883633
F: +0549 883636
E:
designweek@unirsm.sm
W:
http://php.unirsm.sm/designweek


About the University of the San Marino Republic
T
he University established its industrial design program in 2005. It has received strong interest from students across Italy and the international design community. The goals for the San Marino Design Week are:
- strengthen the role of San Marino as an active centre of within the international network of schools, professionals, institutions and firms operating in the field of design,
- build a precise identity for the school as a training and research center, that acknowledges the priority of design and "responsible" creativity to serve local and global social improvement,

- improve the profile of San Marino as a conference venue, building its credentials in organising international meetings stimulating the commitment to design that aims at the improvement of the environment, of the society and the health of the weakest populations.