Cover Design Revealed for Journal of Communication Design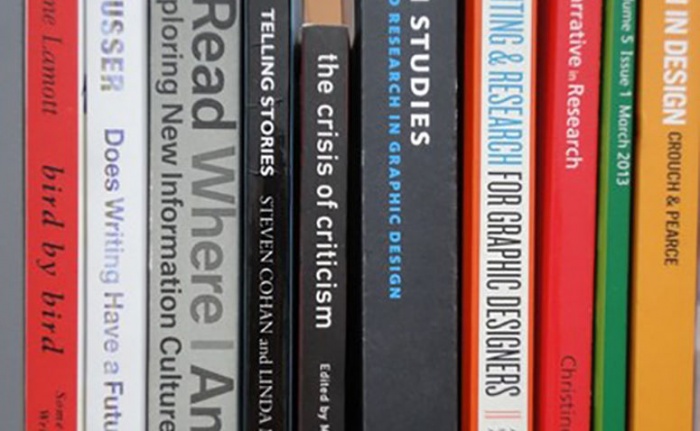 13.12.2014 News
The (JCD) is pleased to announce the new cover design for its first printed volume since ico-D's partnership with Bloomsbury Publishing.
Renowned British graphic designer, typographer, and art director, Neville Brody, is an apt choice as designer for the cover of this prestigious first issue.

 Most famous for his record covers, magazine art direction and typographic innovations, his recent projects were the rebranding of BBC in 2011, a redesign of The Times' typography in 2006, and on-screen graphics for Paramount Studios. Brody is currently the Dean of Communications and head of Visual Communication studies at the Royal College of Art (RCA) in London.

Regarding his concept for the cover design, Brody says:
"The cover idea for me was inspired by the idea of a crossroads of disciplines colliding and collaborating as energised beams. At its root was a constructivist thought, wherein a democratic process breaks out from under an authoritarian regime, even if momentarily, making a fissure through which human endeavour snaps free from the harness of autocracy to move into the revelation of autocriticism.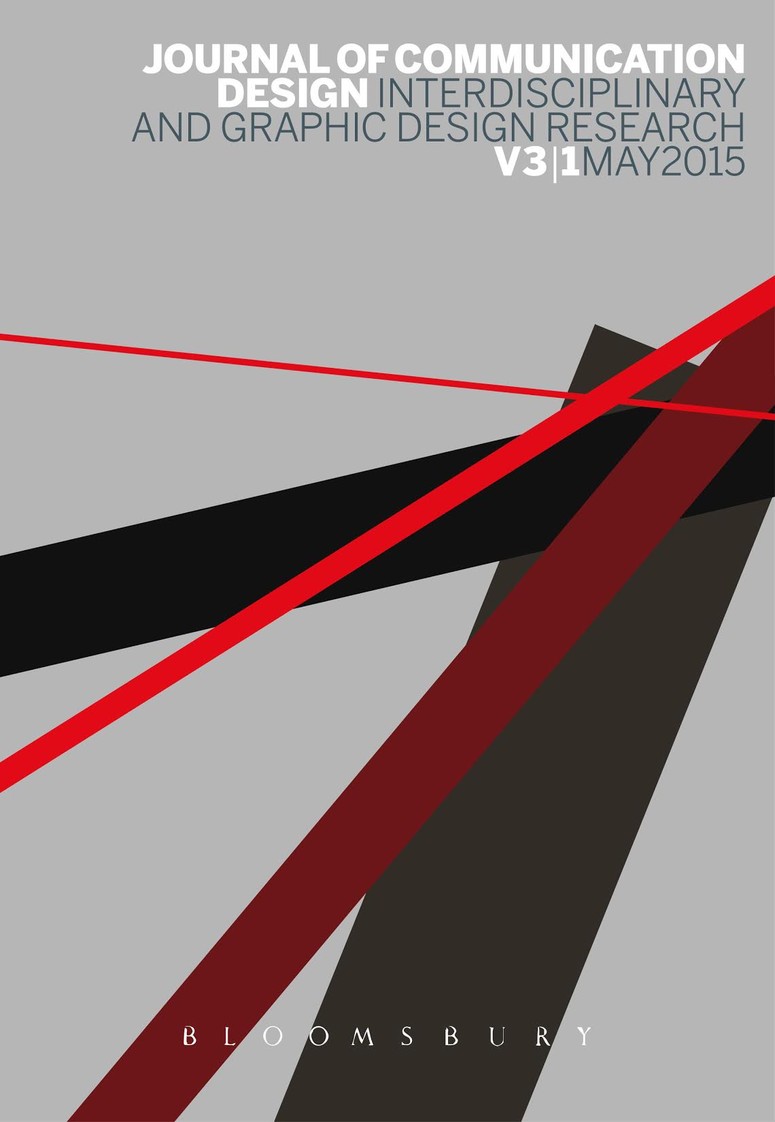 Icograda has always stood for the democratisation of graphic design, and through the writing in this journal, contexts and connections with other disciplines are revealed and explored. I wanted the cover to express these journeys."

The new issue showcases emerging discourses
The biannual academic journal, led by Editor in Chief Teal Triggs, features emerging discourses in research related to contemporary communication and graphic design practice. "The first issue of the Journal mirrors the rich variety that our graphic design and interdiscplinary communities have to offer; from exploring the global history of design in Hong Kong, the role of the poster in architectural crits to the paradox of communicating food data. In addition, we are celebrating the role of the Icograda Archive at the ," says Triggs.
Two new calls for papers
The Journal of Communication Design also announces two calls for papers for upcoming issues:

Volume 3 Issue 2

For more info, contact:
Journal of Communication Design
E: JCD@bloomsbury.com
JCD@bloomsbury.com