icograda announces name change to ico-D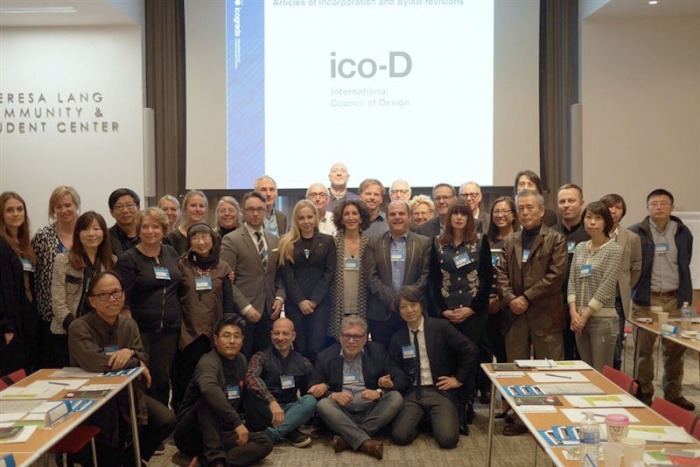 15.12.2014 News
CAPITAL D FOR DESIGN
After serving the international design community for more than half a century, the International Council of Communication Design (icograda) has formally changed its name to better reflect its mission and activities and is now ico-D, the International Council of Design.

This change reflects a global strategy led by a Member-driven Council: to become an international voice for Design reflecting all design disciplines, advocating the value of design thinking, design-driven education and designing as a potent medium of progressive change.

"Our challenge is to assure that we help designers to remain relevant, to assume leadership roles, and to acquire new opportunities for demonstrating the power of the creative mind in addressing the complex problems that cry out for innovative solutions in a complex global economy," said Ric Grefé, ico-D Secretary General.
ico-D is poised to meet this challenge - as the world's largest organisation of professional design associations, joined by leading design educational institutions and design promoters representing over 65 countries.
In celebration of its new identity, the Council has launched its new website.

the full press release.
For more information, contact:
Alisha Piercy
Communications Officer
communications@ico-D.org