Creative Waves COTEN – Service Designing Education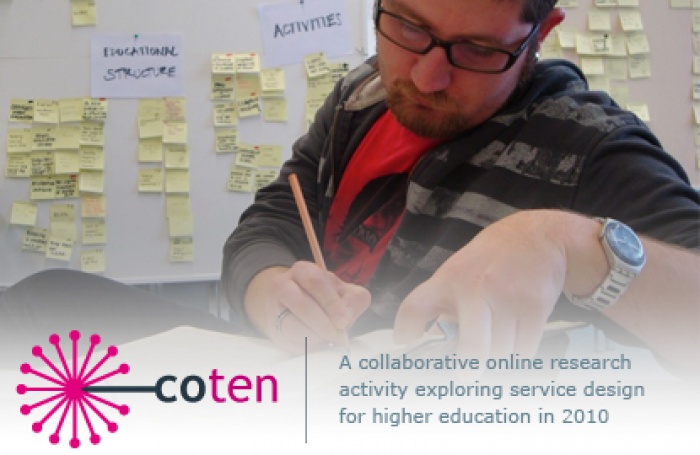 07.04.2010 News
Lucerne (Switzerland)
- An army of politicians, bureaucrats, auditors, managers and administrators have failed to offer an innovative vision for higher education – Creative Waves invites you to apply your most innovative thinking to the problem.
Over the past decade a great deal of attention has been paid to the structure, nature and design of the school curriculum across many countries. In many cases the results have been less than inspiring, if not deeply damaging, especially in the area of the arts. The focus on schools is highly important, but so is Higher Education, which is also facing a crisis and lacking inspired thinking.
From 10 May – 27 June 2010, participants of Creative Waves COTEN - Service Designing Higher Education will come from all over the world, joining with international project convenors and special guests, to work collaboratively within a fully online environment. Participants will form valuable connections with colleagues in worldwide, receiving regular feedback and support from peers, mentors and established professionals through the Omnium interface.
Participants will explore two key questions through both conversation and practice:
How can we re-imagine the structure and experience of higher education using service design techniques?
Can service design methodologies be used in a purely online, collaborative environment?
The Creative Waves COTEN – Service Designing Education project builds upon over a decade of successful online creative collaborations bringing together world renown designers and thinkers together with students, experts, practitioners and academics from all over the world.
Find out more at:
www.creativewaves-coten.com