Design Currrency 2010: New speakers announced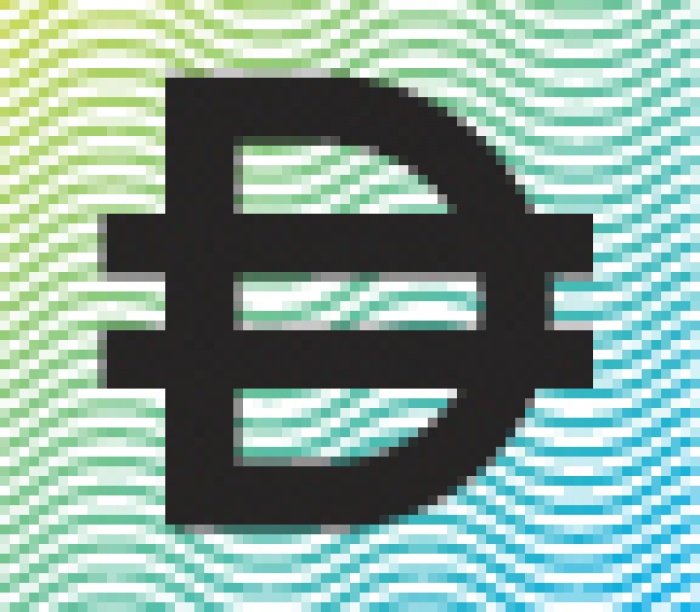 12.01.2010 News
Vancouver (Canada)
- The latest additions to the speaker lineup at include four thought leaders from the design world. Joining the 13 speakers previously announced, these individuals will be part of the series of presentations and conversations built around the
Design Currency
themes of Culture, Commerce and Communications.
Blair Enns
(Canada)
Blair Enns is the founder of Win Without Pitching and a business development consultant to creative firms world-wide. He is on a mission to change the way creative services are bought and sold.
John Gleason
(United States)
John was P&G's first executive dedicated to leading and shaping the company's external design and innovation relationships. In 2007, John founded A Better View Strategic Consulting, LLC to "enhance the intersection of creative relationships".
Ian Grais
(Canada)
Ian is Creative Director & Designer at Rethink Communications. He and his partner Chris Staples were ranked as Canada's top creative directors in 2005, 2007 and 2008 by Strategy magazine. His work has been consistently recognised by major international award shows.
Dave Mason
(Canada/United States)
Award-winning designer, strategist, film producer, speaker and conference founder, Dave's clients include Sesame Workshop, Swiss Army Brands, Houghton Mifflin Harcourt and NCR.
---
For more information, please visit:
www.designweekvancouver.ca
Or contact:
Project Manager
Michal Steckiw
T: +44 203 239 1399
F: +1 514 448 4949
E:
msteckiw@icograda.org
GDC
Arts Court, 2 Daly Avenue
Ottawa, ON K1N 6E2
T: +1 877 496 4453
T: +1 613 567 5400
E:
info@gdc.net
Event Secretariat
CONGREX HOLLAND BV
T: +31 20 50 40 200
F: +31 20 50 40 225
E:
icograda@congrex.com
About the event
Hosted in one of Canada's most innovative cities,
will include a two-day International Conference, a Design Keynote, a Design Trade Fair and the 2010 Graphex 2010 Awards. Join fellow designers, business leaders and government in reshaping our understanding of the value of design.
Register before 16 January 2010 and save
Online
registration
is now open. Register before 16 January 2010 to take advantage of the best rates.