Design Industry Advisory Committee emphasises the importance of design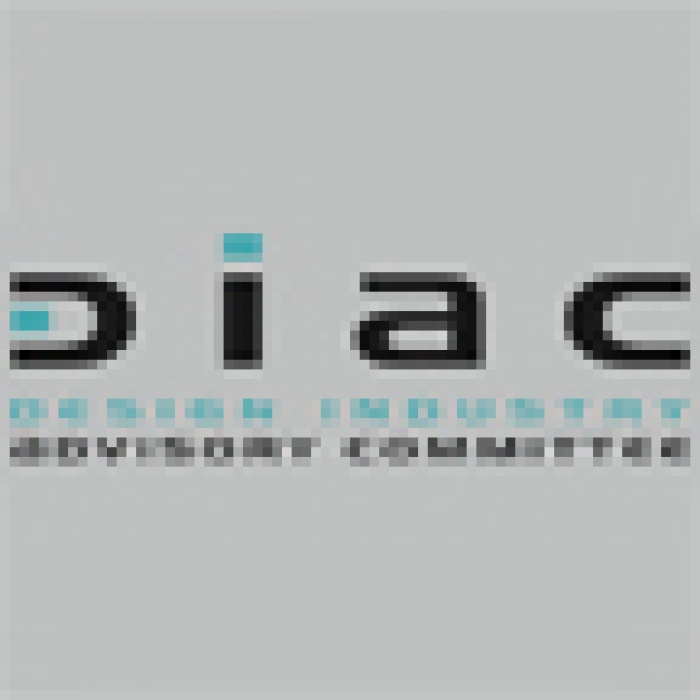 17.11.2009 News
Toronto (Canada)
- The Canadian Government has granted the Design Industry Advisory Committee (DIAC) $80 000 in support of design work for innovative small to medium enterprises (SMEs).
In a recent United States study ("The Innovation Imperative in Manufacturing") Canada ranked 14 out of 110 countries measuring the return on design investment (RODI). This grant, from the National Research Council's Industrial Research Assistance Program, will help improve Canada's standing on RODI.
The money from this grant will fund a six-part project to be conducted with selected SMEs in the Greater Toronto Area (GTA). Some of the funding will help pay graphic designers for work on the project. Contract renewals are also possible for the involved designers.
The goal of this project is to emphasise the importance of strategic graphic design at every stage of product development. DIAC will demonstrate that companies that use strategic graphic design are more likely to maximise investment value and deliver breakthrough results.
For more information on this project please visit:
www.canadianmanufacturing.com
---
For more information on DIAC please visit
www.diac.on.ca
About the Design Industry Advisory Committee
The Design Industry Advisory Committee (DIAC) was formed in January 2001 by City of Toronto Economic Development and comprised of stakeholders of the design industry and the Design Exchange. It set as its primary goal the strengthening of design-related strategic partnerships that address human resource issues and economic development in Ontario. DIAC envisions a future Ontario in which the design industry workforce expands it s skills and capabilities in order to play a vital role in the economic and social health of the province.

One of its members, the
(RGD Ontario), is also Professional Member of Icograda.