DESIGN/CULTURE: POSTERS FOR CULTURAL DIVERSITY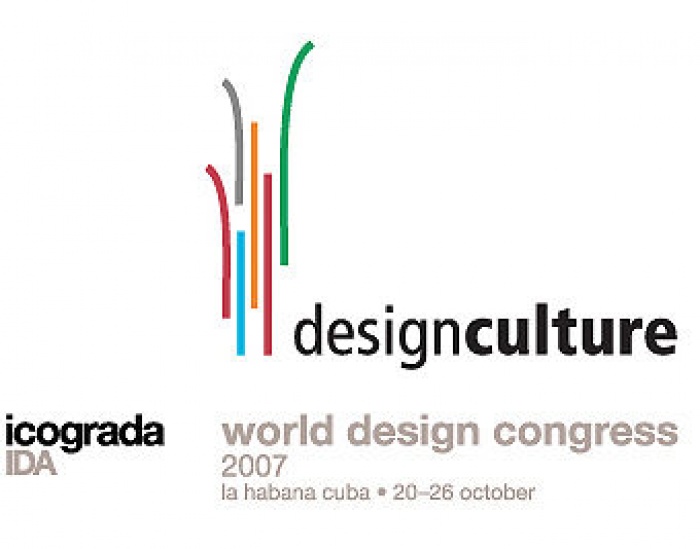 14.03.2007 News
Montreal (Canada)
- Inspired by the desire to promote reflection on peoples' rights to preserve the cultural diversity, and to explore the new challenges posed by the globalisation of communications, the Icograda World Design Congress 2007 will include an international poster exhibition 'Posters for Cultural Diversity.'
The exhibition is being organised under the auspices of the UNESCO Regional Office for Latin America and in collaboration with the International Council of Graphic Design Associations. Icograda is a member of UNESCO's Global Alliance for Cultural Diversity.
Invited designers have been asked to express an ethical principle in which cultural diversity can be examined as a "common legacy of mankind" as a means to raise awareness in the international community of the importance of preserving cultural diversity in our global society.
The exhibition will feature posters by 100 designers invited from all over the world, including 15 from Cuba. It is being curated by Hector Villaverde, president of Prografica, Icograda's Member association in Cuba.
'Posters for Cultural Diversity' will be on display at La Habana's National Museum of Fine Arts during the Congress.
---
For further information please contact:
Brenda Sanderson
Managing Director
E: bsanderson@icograda.org

About Design/Culture: Icograda World Design Congress 2007
Design/Culture: Icograda World Design Congress 2007 will take place in La Habana, Cuba from 20-26 October 2007. It is presented in collaboration with El Consejo Nacional de las Artes Plasticas (CNAP) and Prografica.