DMI EUROPEAN CONFERENCE ADDRESSES FACING/CHANGING REALITES IN MILAN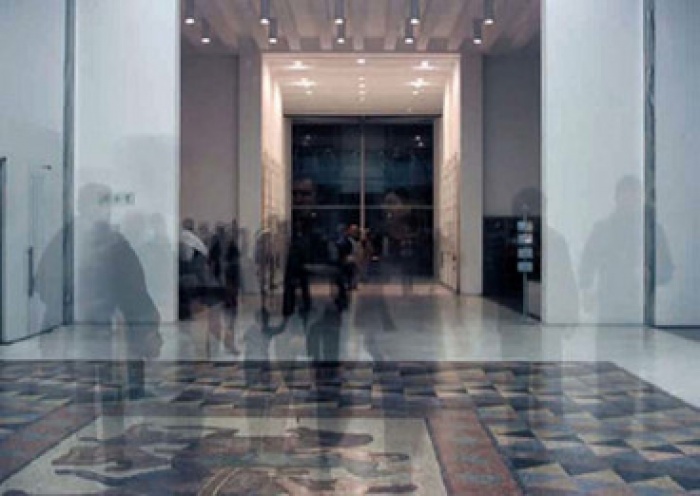 02.12.2008 News
Boston (United States)
- Every day, we're confronted with news of a rollercoaster economy, environmental actions and behaviors, and corporate pressure to succeed. Design leaders have the potential of making great impact for future developments. DMI will address these issues of Facing/Changing REALITES at Design Management/Europe 13 in Milan, Italy, 1-3 April 2009.
Speakers, discussions, and workshops will explore how design management can evolve and step forward to provide key business leadership for today's changing realities. Lucia Chrometzka of Future Concept Lab and Guido Stompff of Océ-Technologies B.V. will co-chair the conference and provide international perspectives on the realities of our times.
Not only is great design happening in Milan, but new design thinking, as well. Design/ Management Europe 13 will be held in Milan's premier design museum, La
Triennale di Milano
for a unique, design experience. La Triennale is an intrinsic part of Milan's cultural and economic life, and will provide an inspirational learning environment for the expected international audience.
For over thirty years, DMI conferences have explored the best in design and management thinking, through structured presentations, focused discussion groups, receptions, and networking opportunities.
Speakers and presenters will be announced shortly. More details, including registration can be found at
www.dmi.org/european
.
---
For more information, please contact:
Design Management Institute
101 Tremont Street, Suite 300
Boston, MA 02108
United States
T: +1 617 338 6380
F: +1 617 338 6570
W:
www.dmi.org
About the Design Management Institute
The Design Management Institute, DMI is the international authority, resource and advocate on design management, and a thought leader in the areas of design management, design strategy and design leadership. The Institute's programs educate and foster interaction among business executives, design consultancies, educators, and media. DMI was founded in 1975, is a nonprofit 501(c)3 organization, and is based in Boston, Massachusetts.