ELECTRONIC VERSION OF THE SUMMARY REPORT OF WOMEN IN DESIGN SURVEY NOW AVAILABLE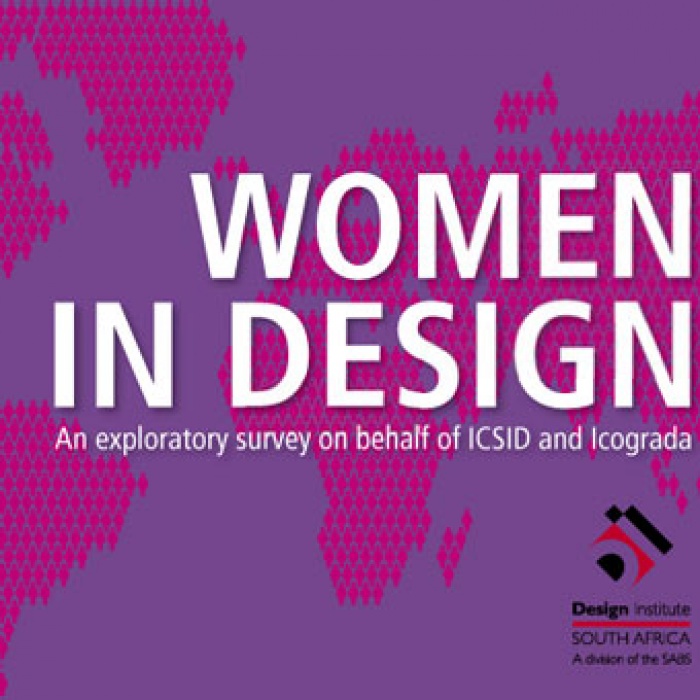 01.11.2005 News
Pretoria (South Africa)
- The electronic version of the Summary Report of the Women In Design Survey is now available. Led by Icsid 2003-2005 Board Member, Adrienne Viljoen (South Africa), in order to assist Icsid and Icograda in their quest to become more knowledgeable about the specific concerns that women have in the design world, the Women In Design Survey explores issues such as: influence characteristics, work/lifestyle balance, networking opportunities, equality of career opportunities and work levels and the willingness to participate in a leadership role.
Although the Women in Design initiative was enthusiastically supported by various women in leading positions, the actual extent of the challenge of promoting women in design was still unclear. This lack of information on the profile of women in design and their specific needs, possible projects and opportunities was what motivated the initiators of this survey as they made a first attempt to overcome these information gaps.
To facilitate the process, it was decided that the point of departure should be a survey undertaken jointly by Icsid and Icograda, spanning their member societies.
Amongst other things, the study was intended to establish the current facts on:
- Numbers of women in their membership.
- Differentiation between professional, educational, promotional, managerial/executive roles.
- Special services/programmes they would appreciate from the international
bodies.
- Reasons why they are not represented on the international boards, and more.
A complete report, with the collation of all the qualitative comments will soon be accessible on the Icsid and Icograda websites and will make for some interesting reading, but until that is completed, interested parties are invited to .
---
For further information please contact:
Brenda Sanderson
Icograda Director
E:
bsanderson@icograda.org