RED DOT COMMUNICATION DESIGN 2005 AWARD CEREMONY AND EXHIBITION TO BE HELD ON 23 NOVEMBER 2005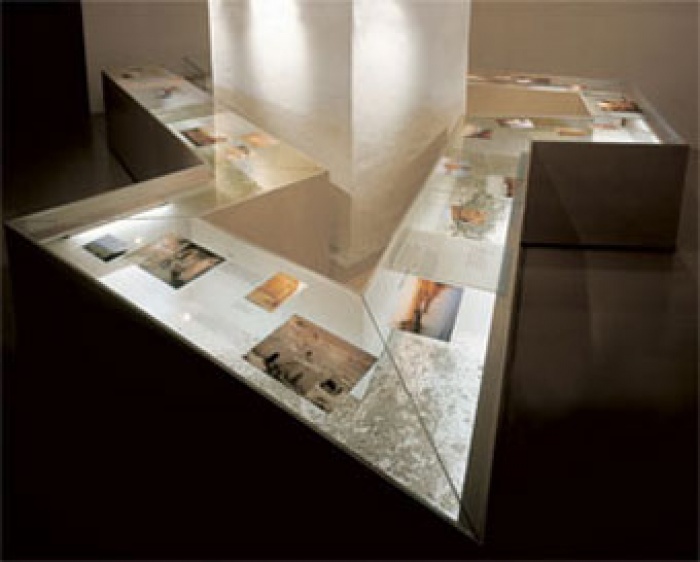 07.11.2005 News
Essen (Germany)
- The competition for the 'red dot award: communication design' is fast approaching its annual climax as the award ceremony comes into view. This sparkling gala in the Essen Philharmonic is set once again to attract creative talents from around the world, together with their customers.
In order to keep the audience on tenterhooks up to the very last minute, the winners of the two honorary awards will be announced at the end of the ceremony - a nail-biting finish both for the nominees and the some 1 000 guests.
The jury has agreed on three nominees for the 'red dot: grand prix', the distinction bestowed upon the most outstanding entry in the entire competition, and likewise on three candidates for the 'red dot: junior prize', which is reserved for the best student entry.
Once all the winners have been announced - in each case by a renowned representative of the jury of experts - the audience can flock to the red dot design museum for the opening of the special exhibition presenting all the products which have received a distinction in the field of communication design.
This grand opening of the four week long public exhibition is a meeting-point for the world of design. A late-night party is scheduled to follow.
The award ceremony and exhibition opening for the 'red dot award: communication design' will be held on 23 November 2005. Those interested in attending are invited to reply by 14 November 2005.
---
For further information please contact:
E:
en.red-dot.org