FLUX: DESIGN EDUCATION IN A CHANGING WORLD ENDORSED BY ICOGRADA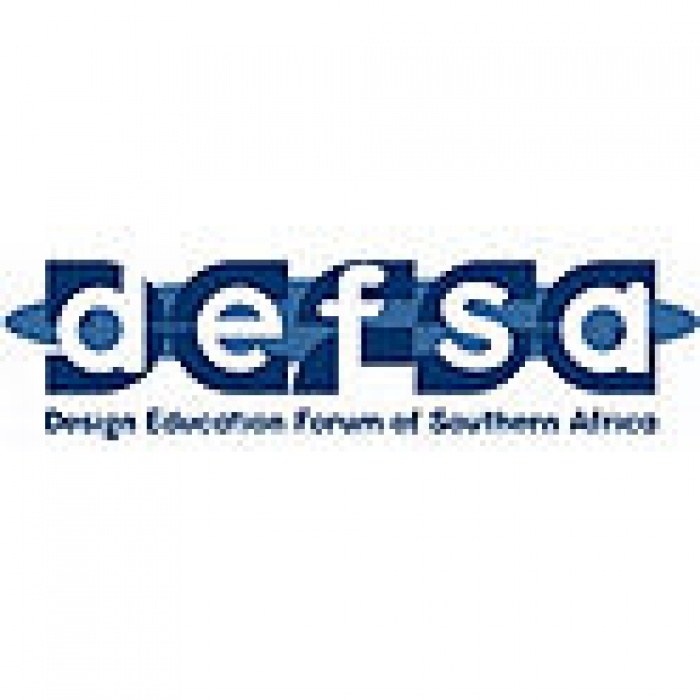 14.04.2007 News
Cape Town (South Africa)
- DEFSA's 5 International Conference in 2007 will be held in Cape Town, South Africa between the 3-5 October 2007. This conference follows on from the conference
Design Education: Tradition and Modernity
, hosted by the National Institute of Design in Ahmedabad, India, in March 2005.
The purpose of the conference is to bring together theorists, researchers and practitioners in the fields of design and design education to share ideas and experiences for the benefit of design education in the international context of the knowledge economy. Given the position of South Africa, the host country, in the developing world, a particular sub-theme is Design for/and Development.
The Cape Peninsula University of Technology is hosting this year's conference - the second of the International Design Education conferences originally envisaged in the Ahmedabad Declaration.
The Ahmedabad Declaration
promotes the notion of a biennial International Design Education Conference hosted in different countries, and the development of an international forum on Design and Education.


FLUX: Design Education in a Changing World
will the address the sub-themes:
- Design Education
- Design Education & Community and Social Engagement
- Design Education & Social and Economic Development: National and Global contexts
- Design Education & Critical Theory

Registration
Early Registration: 26 June 2007
Late Registration: 26 September 2007
---

For further information please contact:

Mrs Elizabeth Danckwerts
DEFSA 2007 Conference
P O Box 2760, Clareinch 7740
T: +27 21 683 5522
M: +27 82 468 7504
F: +27 21 674 3269
E: aecon.e@mweb.co.za
W: www.defsa.org.za

About the Design Education Forum of Southern Africa
The Design Education Forum of Southern Africa (DEFSA) is a professional organisation of design educators, spanning most design disciplines such as industrial, graphic, interior, clothing, ceramic, textile, jewellry, as well as commercially focused photography.

Stellenbosch Academy of Design and Photography and the Durban University of Technology, members of the Icograda Education Network, are Institutional members of DEFSA.