Formation of Queensland Design Council strengthens the Design Institute of Australia's design vision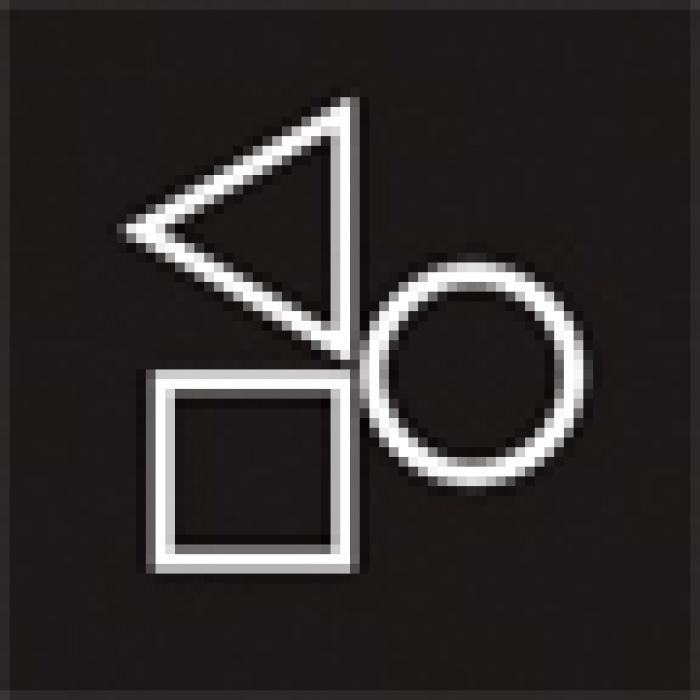 11.04.2010 News
Melbourne (Australia)
- The (DIA), an Icograda Member, has welcomed the formation of a Queensland Design Council, announced by Premier Anna Bligh last week, and looks forward to the council supporting and strengthening the DIA Queensland Branch's Vision 2010 launched last month.
Joanne Cys, National President of the DIA said "We would like to see this initiative repeated in each state of Australia to form a cohesive state-based, national approach, and foster appreciation of the role and value of design in the post-GFC economy."
Scott Bagnell, DIA Queensland Branch Co-President has been involved in the promotion of design on a local and global stage through the DIA Queensland Branch Council over the past 9 years and says "We look forward to working with the Queensland Design Council, whose role complements the DIA's own."
Bagnell said "Design is the major player in the delivery of innovation and sustainability. Design professionals have a leading role to play in assessing the issues facing our global community, and applying creative and innovative solutions that provide economic improvements for a sustainable future."
Previous DIA Queensland Smart State Designer of the Year, Robert Geddes said: "Design professionals are the engine-room of a creative economy. Designers develop new intellectual property, create wealth and generate employment opportunities all over Australia."
"There are a large number of professional designers in Queensland, covering a wide range of design streams and producing work of outstanding quality. Many Queensland designers work internationally on global projects and their contribution is often under-appreciated.
"Our designers are constantly innovating and creating. They develop new products, interiors, information, signage, packaging, games, fashion, film and television sets and education advances. All of this generates ideas and wealth in which all Queenslanders share."
The Queensland Design Council has been established by the State Government to provide high-level strategic advice on design issues and design-led contributions to economic, social and environmental policy.
Inaugural Council members will include leading Queensland figures in design and architecture, business, the arts, environmental advocacy and academia. Dr Julianne Schultz AM, author and founding editor of Griffith Review, has been appointed Council Chair.
---
For more information, please contact:
George Nelson
PR & Communications Portfolio
DIA Queensland Branch
T: +61 4 1088 0098
F: +61 7 5575 5441
E:
george@OpportunityLogistics.com
Scott Bagnell
DIA National Director
DIA Queensland Branch Co-President
T: +61 4 1455 3827
F: +61 7 3112 6106
E:
sbagnell@design.org.au
About Design Institute of Australia (DIA)
The Design Institute of Australia is the peak professional body representing the interests of professional designers providing specialized design services to the manufacturing sector, the built environment and to the communication and marketing needs of all business sectors. It was founded in 1947.
www.design.org.au