GOOD DESIGN PRESENTATION (GDP) 2007 AT TOKYO BIG SIGHT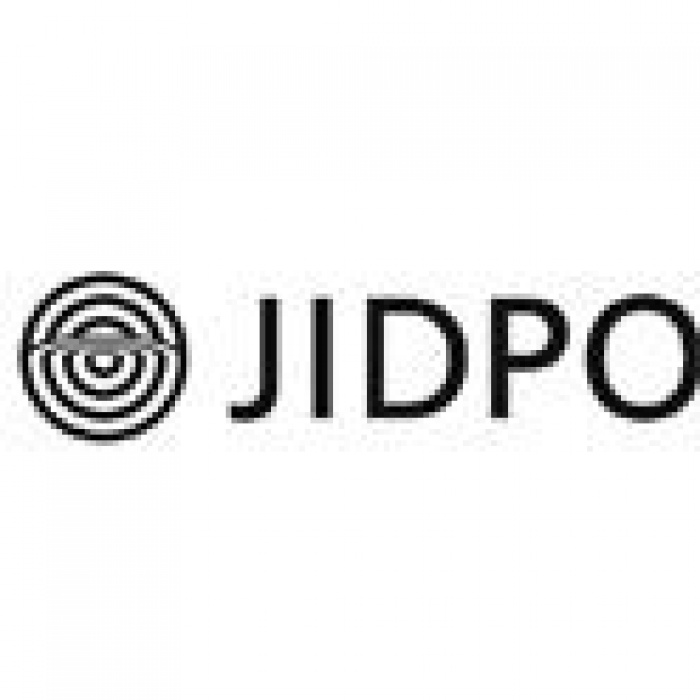 05.08.2007 News
Tokyo (Japan)
- Japan Industrial Design Promotion Organization (JIDPO) is pleased to announce the "Good Design Presentation (GDP) 2007" scheduled from 24-26 August at Tokyo Big Sight (Tokyo International Exhibition Center).
The GDP 2007 is the design fair for exhibiting and presenting the entry items nominated for the Good Design Award. The GDP venue displays more than 2500 items including items applied from companies and designers from Japan and other countries, exhibition booth prepared by design oriented companies and schools and presentation offered by designers on stage. The GDP, recognised as one of Asia's largest design fair, gains a wide range of interest among the people interested in design. Last year, the number of visitors accounts for more than 40,000.
Open period:
24 August 18:00 to 21:00??
25 August 10:00 to 21:00
26 August 10:00 to 16:00
????????????????
Location:
East Exhibition Hall 4&5,
Tokyo Big Sight (Tokyo International Exhibition Center)
3-21-1 Ariake, Koto-ku, T
okyo 135-0063
T:+81 3 5530 1111
Exhibitor?
1000 (approx)
Expected number of visitors:
40,000(approx)
Entrance Fee?
1,000 yen?include TAX?
Organisers:
JIDPO and Tanseisha Co., Ltd.
Space Direction:
Junji Tanigawa ?JTQ co., ltd.?
Art Direction:
Katsunori Aoki
Exhibition Contents (Planned):
"The Good Design Award Nominated Design"
Exhibiting more than 2500 items applied for all together 4 categories of the Good Design Award, including "Product Design Category" "Architecture and Environment Design Category", "Communication Design Category" and "New Territory Design Category"
- Design Communication
Exhibitions for introducing items applied to the Good Design Award from companies and schools and various other design activities
- Design Square
Programs prepared by organizations and the media
- GDP Terrace
Recreation zone created under the theme of the Good Design Award
- Special Stage
We are now planning to hold talk shows or live performance by designers and the Good Design Award public screening schedule to be held on the Special Stage
- Others
We are now planning to set up design related media corner or design shop & cafe
The Characteristics of the GDP 2007
Designs gathered from the wide range of categories
The GDP 2007 displays various range of products from dairy consumable, state-of-the-art electronics, craft designs with a traditional technique to future-oriented designs supported by advanced technology. The venue filled with "Latest Design" from various product fields or industries is the showcase that defines "Present Japan" through design.
Offering the latest design trend
The GDP dynamically shows the latest design trend, including how design are applied into our daily life or industries, through providing all-round contents of exhibit without targeting a specific category or group.
Keenly appealing the designer's being
The public screening of the Good Design Award and presentation and talk sessions performed by designers from various fields schedule to be taken place on the special stage. Those sessions are aiming to deliver the voice and being of designers which is hardly spotlighted in our ordinary life.
Space for conveying messages through design
All of the items displayed or the past projects introduced at the venue are nothing but the messages from companies and designers participating in the Good Design Award. We will do our utmost to create the exhibition space, which highlights and deliver the clear message to visitors.
Detailed information on the GDP 2007, which includes contents of exhibition booth, stage programs and their performer, will be released through our official web-site
"GDP Online"
.
---
For further information please contact:
Keiko Arima
E:
f-press@g-mark.org