Goodbye Frédéric Metz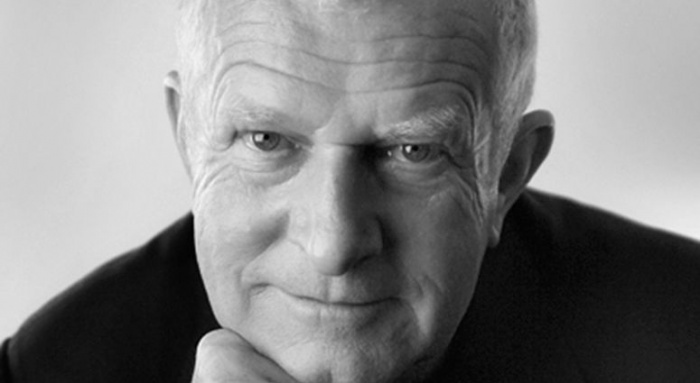 10.08.2014 News
With great sadness the design community around the world, and especially in Quebec, is saying their goodbyes today to Frédéric Metz, designer, associate professor of the École de design de l'UQAM and leading design figure in Quebec, who passed away on the morning of the 10 August.

Frédéric Metz, originally from Switzerland, was an outspoken ambassador of design and a multiple award-winning designer. His distinct conceptual approach and visual rigour have shaped a unique graphic language in Quebec.

Pre-eminently, he has been a design educator at the University du Quebec a Montreal, where he instituted the Graphic Design Program. In 2008, he was awarded the prize for excellence in teaching by the network of nine teaching institutions that make up the University du Quebec.

He has been elected an Honourary Member of SDGQ, is a member of the Royal Canadian Academy of Arts, Honorary Member of the Type Directors Club, and a member of the Alliance Graphique Internationale.

Frédéric Metz was honoured with the Icograda Achievement Award for his outstanding work as a designer, professor and communicator in 2013.

Respects to Frédéric can be paid at the Centre de design de l'UQAM, Thursday, August 28th, 2014, at 5 pm. The family invites those who wish to express their sympathy not to send flowers, but to donate to the Frédéric Metz Fund at the Fondation de l'UQAM.