GRAFIST: 11 INTERNATIONAL ISTANBUL GRAPHIC DESIGN WEEK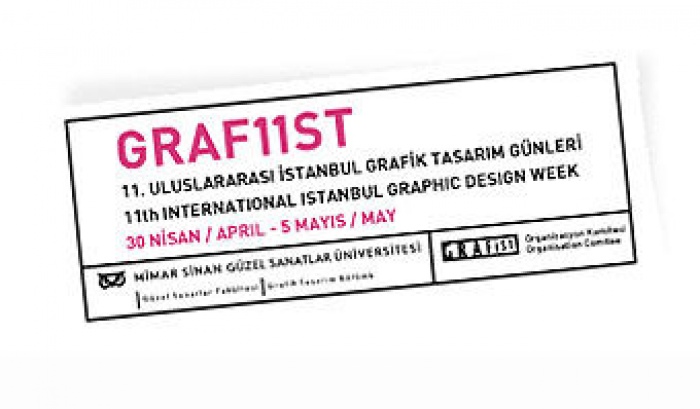 29.04.2007 News
Istanbul (Turkey)
- Grafist 11 opens this week at Mimar Sinan Fine Arts University in Istanbul, Turkey. The six day programme includes workshops, seminars and an international exhibitions throughout the city. The event is endorsed by Icograda.
Speakers and workshop leaders include:
- Cordula Alessandri, Austria
- Haluk Tuncay, Turkey
- Daniel Van Der Velden / Maureen Mooren, The Netherlands
- Leonardo Sonnoli, Italy
- Ilhan Bilge / Umit Celbis,Turkey
- Majid Abbasi, Iran
The project is coordinated by Sadik Karamustafa, Icograda Vice President 1995-1999.
The week is made possible with the support of: Ajans Ultra, Alametifarika, Alice BBDO, BGV Bikem B. Ozsunay Grafik Tasar?m Sanat? Vakf?, Bilge Adam, Euro RSCG Klan, Istanbul Hollanda Baskonsoloslugu, Istanbul Italyan Kultur Merkezi, Manajans/Thompson, Medina Turgul DDB, RPM/Radar, Yorum Tanitim and Y&R Reklamevi
---
For further information please contact:
E:
info@grafist.org
W:
www.grafist.org