Hiibrand Awards 2012 announces call for submissions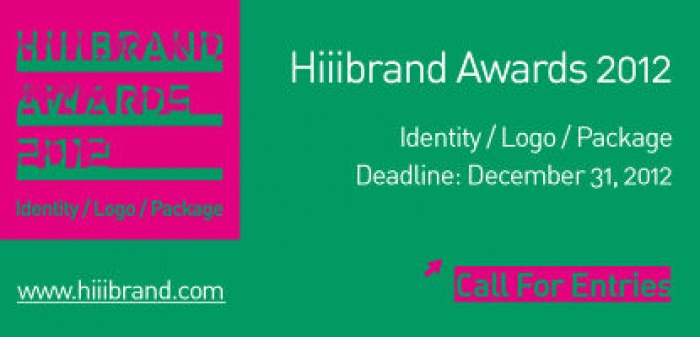 26.06.2012 News
Nanjing (China)
- Celebrating its third year, is the international awards honouring brand design. This Icograda-endorsed event is open to world-wide enterprises, design institutes, design companies, designers and students in design. Based on the
www.hiiibrand.com
website, this competitions aims to improve the development of brand design while awarding those who apply themselves to the excellent works around the world.
The award is split into two levels: Professional Level and Student Level. These are further divided into three categories: identity, logo and package.
Participants are invited to enter their work for consideration via Hiiibrand.com where they will be exhibited.
An internationally recognized jury will selected the winners of the Grand Prix, Jury Awards, Gold Awards, Silver Awards, Bronze Awards and Merit Awards for each level. The award-winning works will be published by New Graphic Magazine and be complied into Hiiibrand Awards 2012 APP (iPad) on Mac Apple Store.
Register before 31 July and receive 20% off entry fees. The final deadline is 31 December 2012.
For complete details, visit the , or the official event website:
www.hiiibrand.com/competion.php
---
For more information, please contact:
New Graphic / Hiiibrand
No.15 North Huju Rd.
Nanjing, Jiangsu
210013 China
T: +86 025 83215728
F: +86025 83215728
E:
postmaster@hiiibrand.com
W:
www.hiiibrand.com