HOW WE GOT HERE AND WHERE WE'RE GOING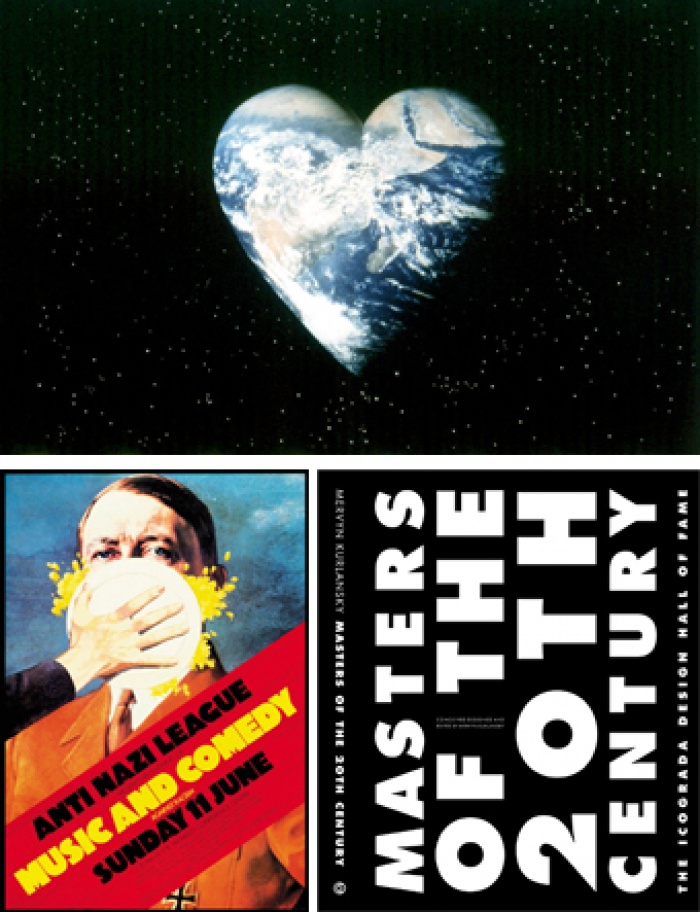 13.01.2004 News
Istanbul (Turkey)
- The sixties witnessed the maturing of the graphic design profession, an explosion of creativity and the development of visual identity programmes, then referred to as House Styles. The seventies saw a celebration of the world of wit and ideas and the transition from House Style to Corporate Identity. The eighties - proliferation of design groups, enormous growth, commercialism and the consolidation of Design Strategy and Design Management The nineties - a new generation of designers, more style, less content and the shift from Corporate Identity to Branding.
Mervyn Kurlansky's presentation at the 'Building Bridges' semainar in Istanbul will trace the development of the graphic design profession through the work of Pentagram and his own work produced over the past forty years. A bridge between past and present leading to a challenge for the future.
Born in South Africa, Mervyn trained in London, then practiced with Knoll International and Crosby/Fletcher/Forbes before co-founding Pentagram in 1972. Since 1993 Mervyn has lived and worked in Denmark. Mervyn is a prolific designer, consultant, author, lecturer, and juror. He is a Fellow of the Chartered Society of Designers, the International Society of Typographic Designers, the Royal Society for the encouragement of Arts, Manufacture & Commerce and a member of Alliance Graphique Internationale and Dansk Designerer. Mervyn s work has been widely published, has won many international awards, and is in numerous permanent collections around the world.
For further information please contact:
secretariat@icograda.org
About the Icograda Design Week in Istanbul:
The two-day 'Building Bridges' seminar is part of the Icograda Design Week in Istanbul (Turkey), from 27 to 31 January 2004.
Held on 30 and 31 January, this seminar is free of charge but registration is requested. Seats will be given on a 'first come, first served' basis. It will bring together designers from Australia, Bosnia/Herzegovina, Brazil, Canada, China (Hong Kong), Denmark, Great Britain, Greece, Iran, Israel, Lebanon, Russia, South Korea and Turkey to share their experiences and influences from their own regions. The seminar will showcase new perspectives on the diversity of graphic design today.
For more information and registration:
istanbul.icograda.org