ico-D co-opts Executive Board Member Desmond Laubscher (South Africa)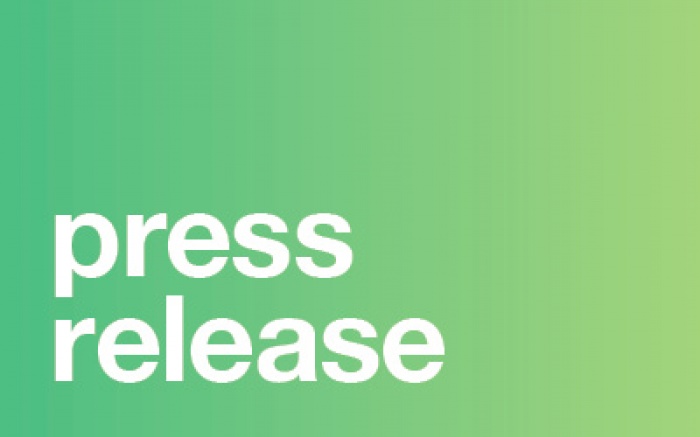 17.03.2016 News
FOR IMMEDIATE RELEASE

Montréal (Canada) March 2016— The ico-D Executive Board has co-opted a new Member, Prof. Desmond Laubscher of the South African Educational Institution , bringing the 2015-2017 Executive Board to 11 members. The Council strives to ensure that the Board be representative, from the point of view of geographical distribution, gender equality, member type and now, with the shift to multidisciplinary status, is expanding representation across the design disciplines.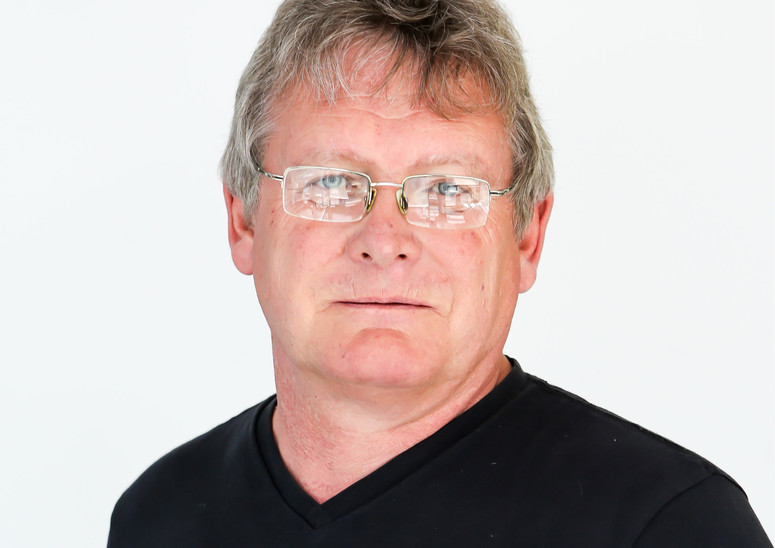 Prof. Desmond Laubscher of the South African Educational Institution Greenside Design Center College of Design.
Professor Laubscher brings with him several decades of experience not only in design education, but also the running of professional organisations. He founded and is Past President of the African Institute for the Interior Design Professions (IID) and a Past President and Fellow of the International Federation of Interior Architects/Designers (IFI). As one of ico-D's Members in Africa, the Greenside Design Center College of Design has been an active Member for almost 20 years. He organized and coordinated the Cumulus Education Conference for art, design and new media in Johannesburg, South Africa in 2014. The theme of the conference was 'Design with the Other 90%'. He is an advisor to the Department of Art and Culture and is at present on a panel to develop a national design strategy. With a background in Interior Design, Prof. Laubscher adds one more design discipline to the Board.

The ico-D Bylaws allow for the Executive Board to co-opt up to 4 Members per term to fill gaps in competencies, experience and representation.

ico-D is pleased with the co-option of Prof Laubscher and looks forward to the outreach and professional strategic potential his presence will provide to the Board and the Council at large.
Visit ico-D feature on Des Laubscher's work with Greenside Design Center: "10% to Community: Design Intervention for Social "Upliftment" | Co-founders of Greenside Design Center College of Design Des Laubscher and Ingrid Leujes tell ico-D about "10%": GDC's experimental educational community engagement programme." http://www.ico-d.org/connect/features/post/2006.php
Download the .
—
For more information contact:
Alisha Piercy
ico-D Communications Officer
communications@ico-d.org
+1 514 875-7545
456 de la Gauchetière West, unit 208
Montréal, Qc
H2Z 1E3 Canada
xxxx