New ico-D Member | Shenkar College of Engineering, Design and Art | Ramat Gan (Israel)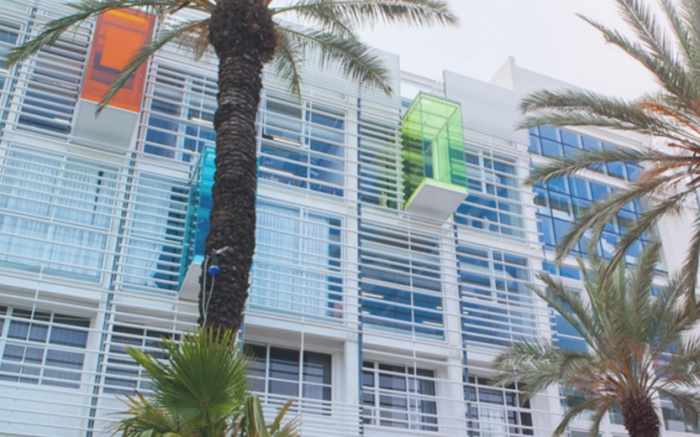 05.07.2016 News
(All photo credits to: Shenkar College of Engineering, Design and Art)
"Industrial Design is interdisciplinary by its very definition and as such it is in a constant state of change, feeding into other disciplines and simultaneously being influenced by other disciplines."
Founded in 1970 as the "College for Fashion and Textile Technology", ico-D new Member has a rich history based in the textile industry in Israel. The school was developed by professionals and experts who came to Israel from the USA in order to advance teaching in five disciplines: textile technology, production management, management and marketing, fashion design and textile design.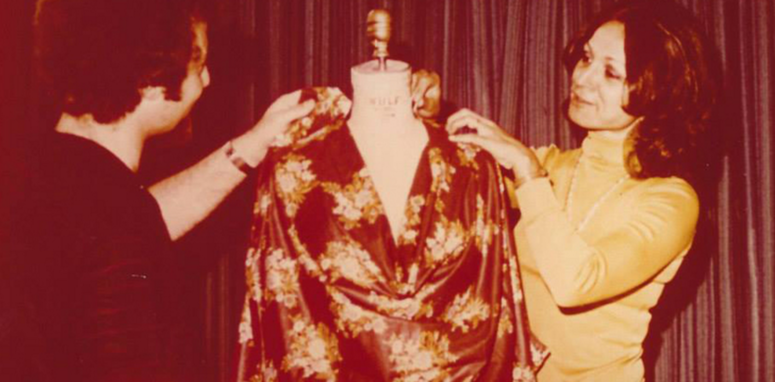 Since the beginning, the educational model of the college has been to combine these faculties, bridging cutting-edge technologies with contemporary art to create students capable of collaboration and leadership at the forefront of research and industry. The goal of a multidisciplinary academic programme is to maintains the unique character of each faculty while offering students live opportunities to see how different fields of knowledge can co-create and cross-pollinate.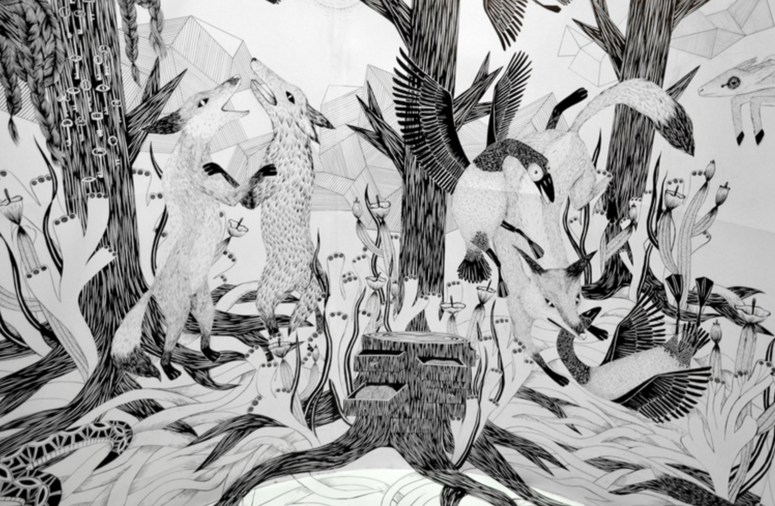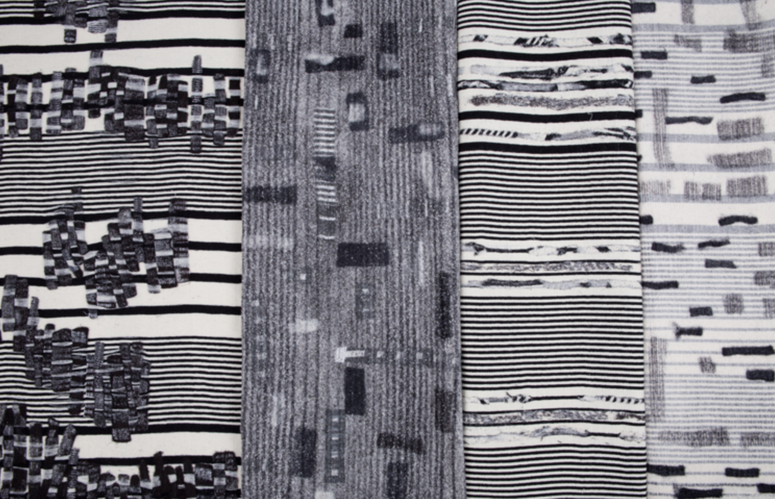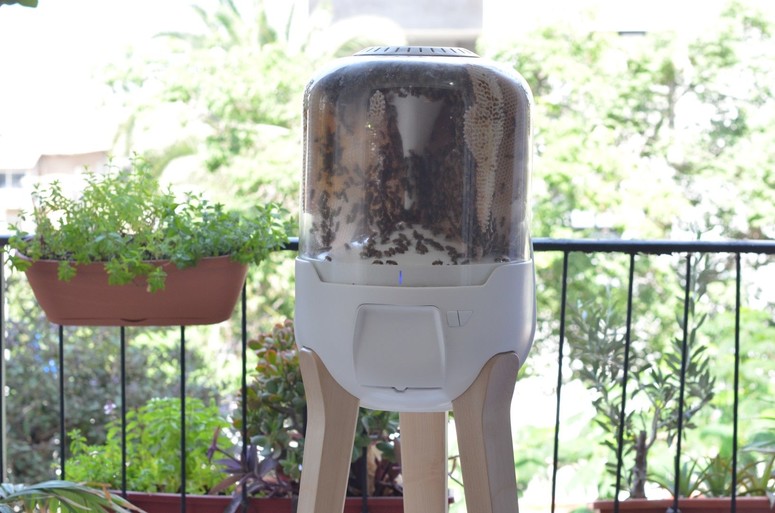 The Industrial Design Department (ID Department) at Shenkar is a four year undergraduate design studies department that awards graduates with a BDes. (Bachelor of Design) degree and is one of Israel's leading departments in Industrial Design. In 2008, a new department was established, the Department of Multidisciplinary Art, which offers a Bachelor's Degree in Fine Arts (B.F.A), and later, the unique program for a Master's Degree in Design was introduced (M.Des), offering either a thesis or non-thesis routes for a degree in Fashion, Textile, Jewelry and Accessories Design.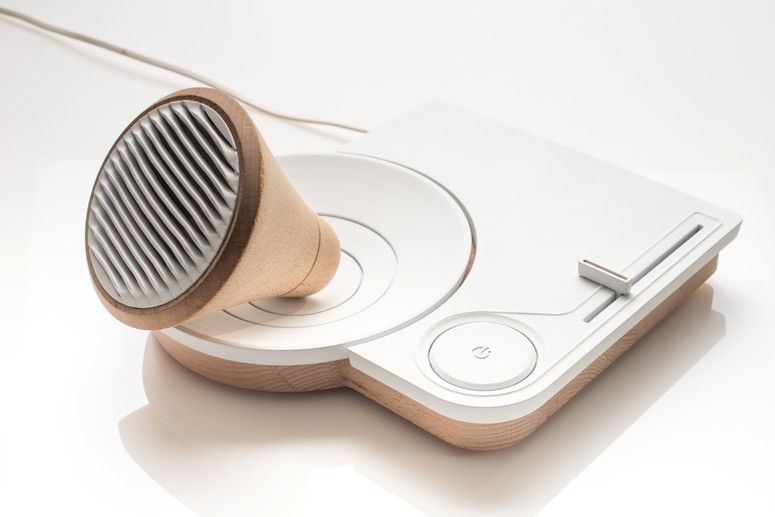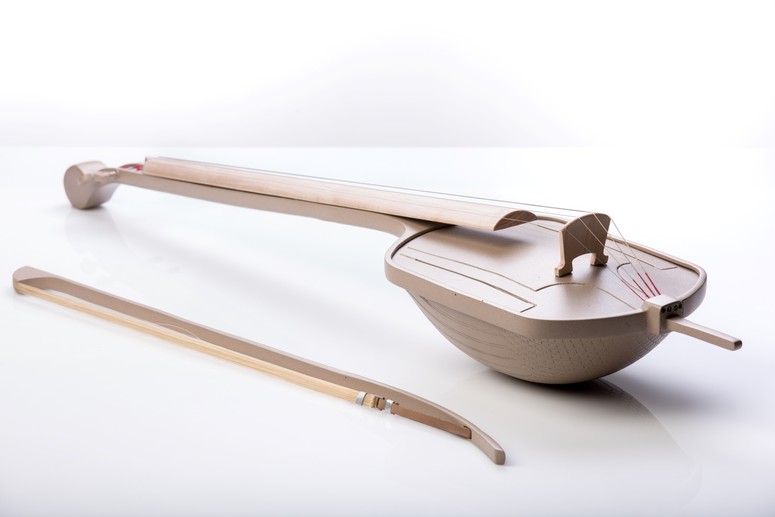 The ID Department is one of six design departments in the Azrieli Faculty of Design at Shenkar, including: Visual Communications, Textile Design, Interior - Building and Environment Design, Jewelry Design, Industrial Design and Fashion Design, the latter having garnered worldwide acclaim. The ID department incorporates joint courses and collaborations with the Fashion Design, Textile Design, Shenkar MediaLab as well as Plastics Engineering and other Engineering and Design Departments within Shenkar. The ID Department approach is to train designers to evaluate the connection between user and project to create Design that has human meaning and value.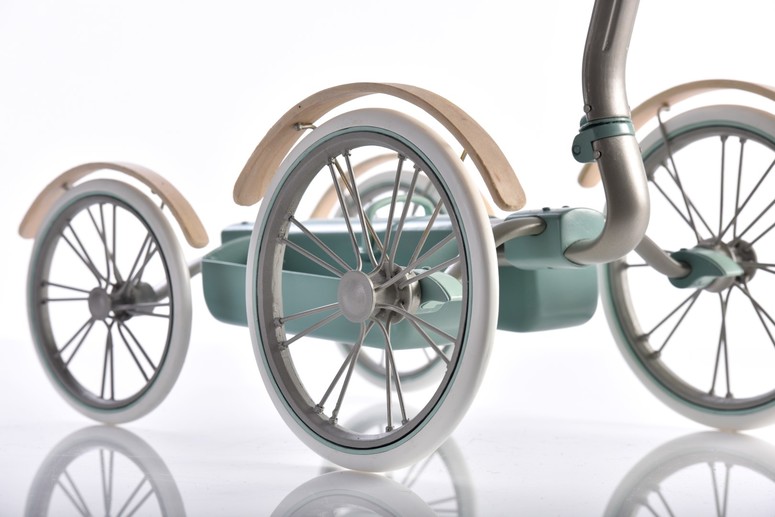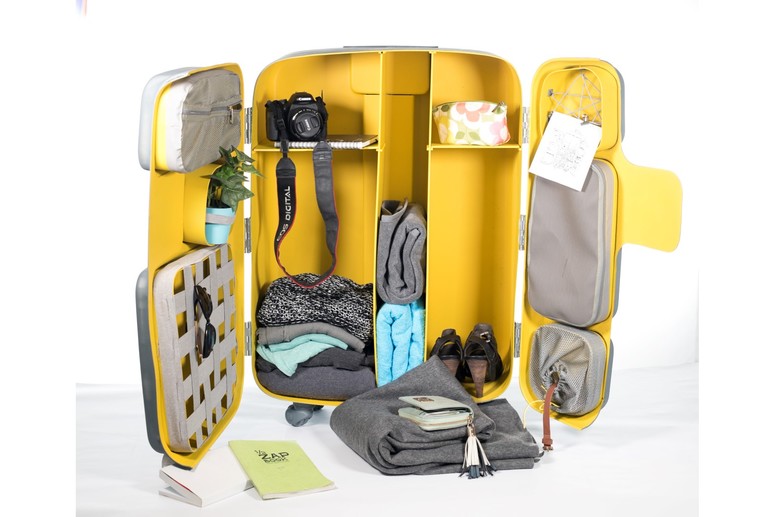 "As they advance in their studies, the students gradually participate in more complex projects, occasionally in collaboration with industry or external entities, in which the need for teamwork and a broad, multidisciplinary outlook is emphasized."
Shenkar has established itself as one of the leading colleges in Israel. Every year, Shenkar's graduates find themselves in the forefront of research and the industry, exhibit their works, participate in competitions and win prestigious awards. Notable Courses at Shenkar include Automotive Design, Toy Design, Furniture Design, Consumer Product and Socially Responsible Design.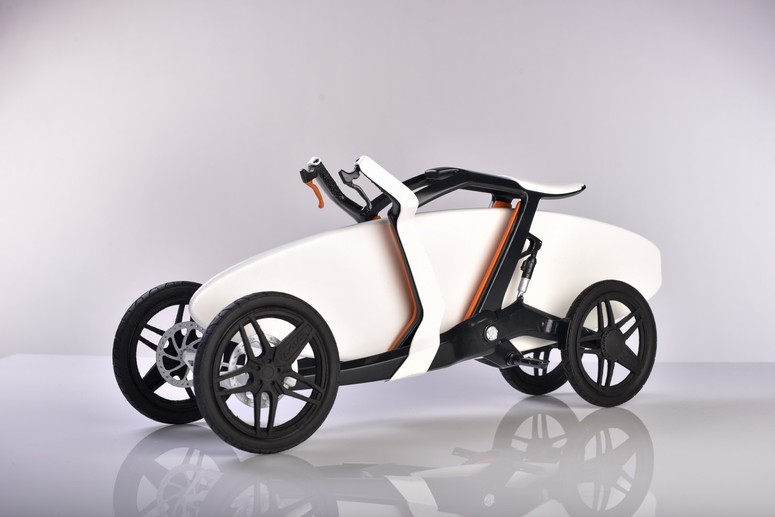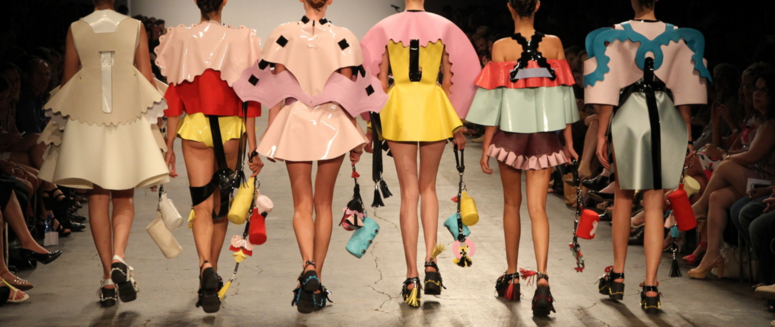 Have a look at the latest graduate work: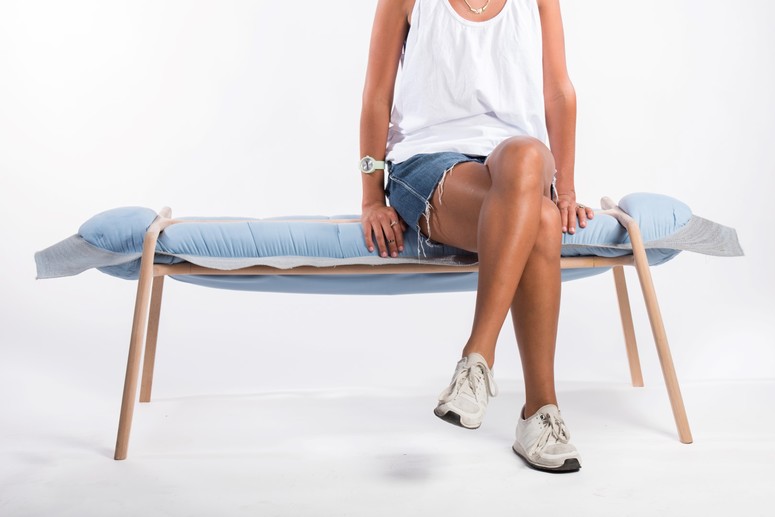 Yonatan Cohen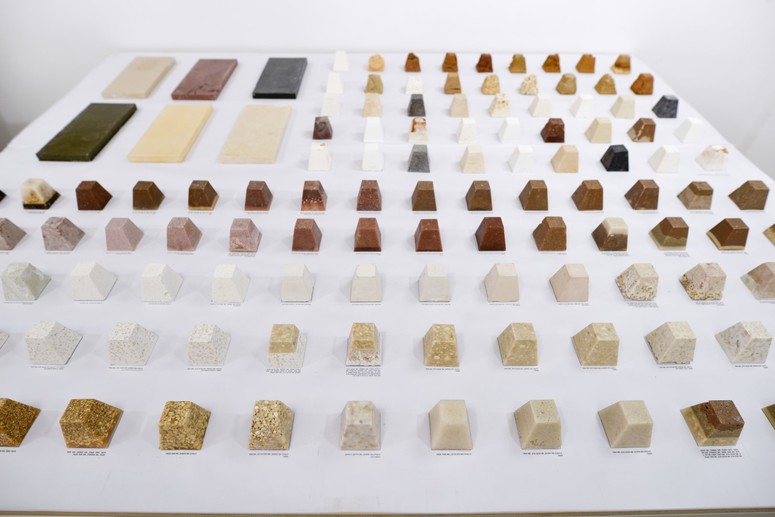 Nophar Hipfsher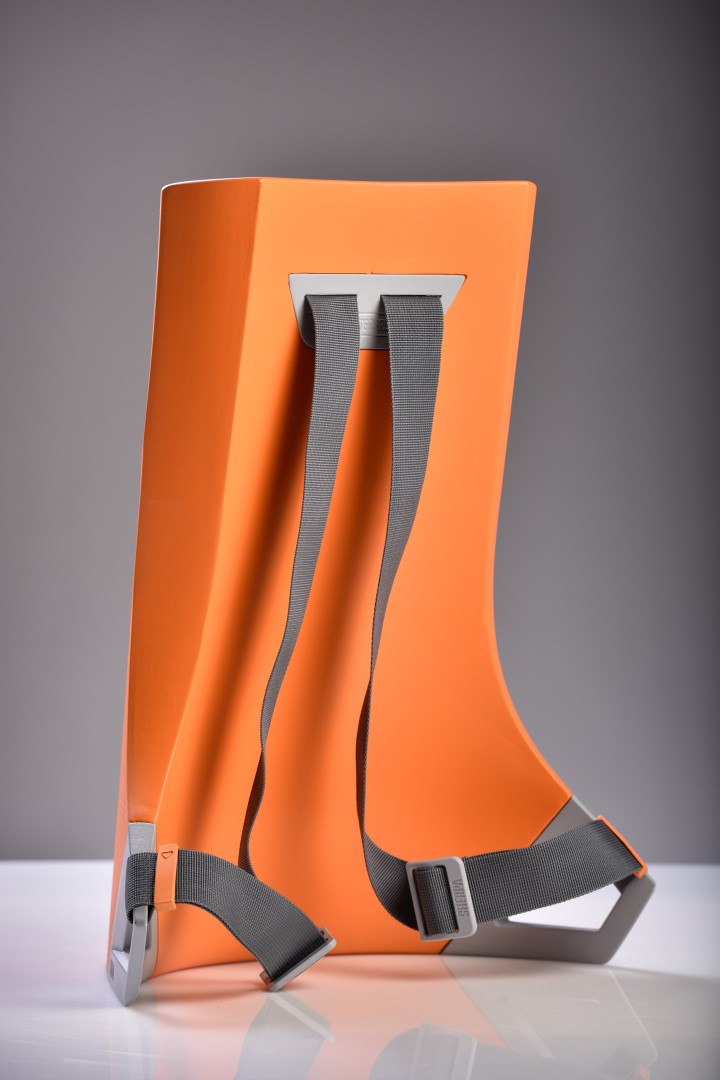 Or Dagan
Ron Ferench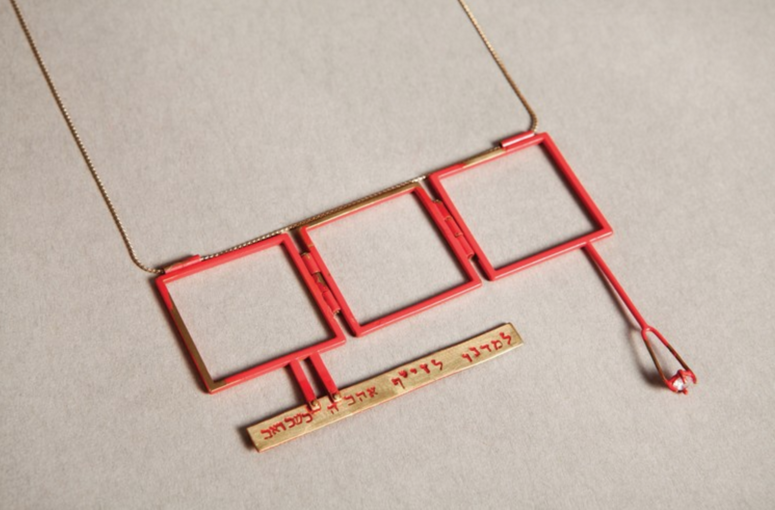 Noah Aronov
Inbar Raivy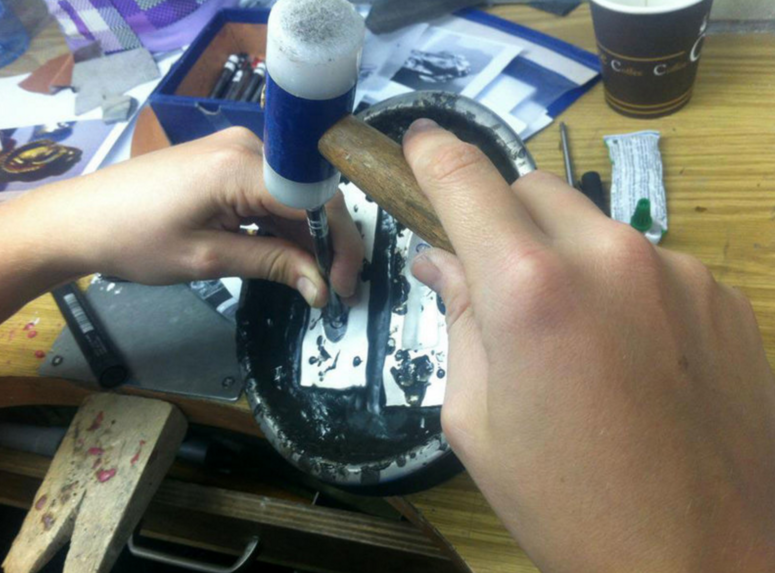 Iris Zbinberg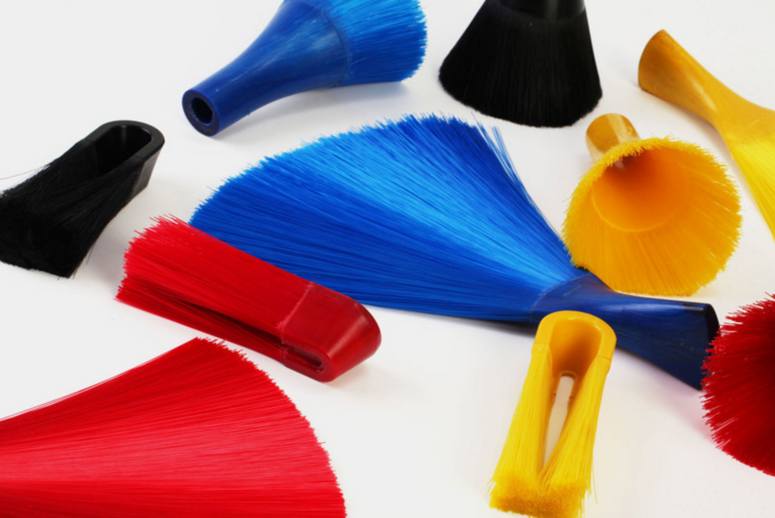 Bar Lavie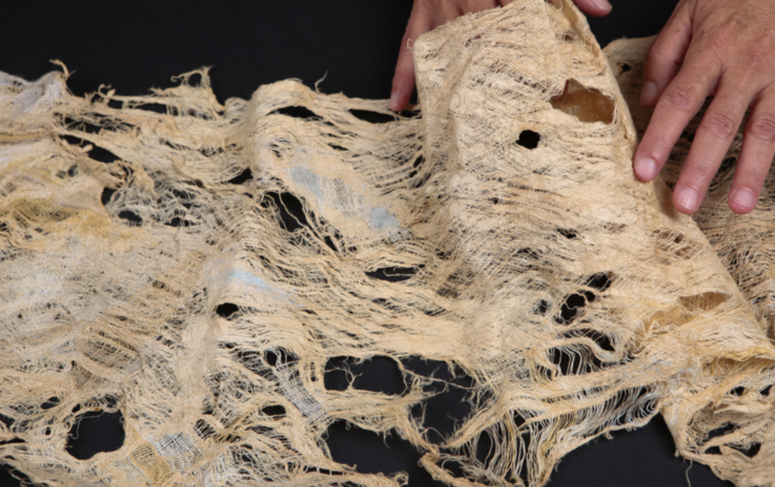 Idan Moskuna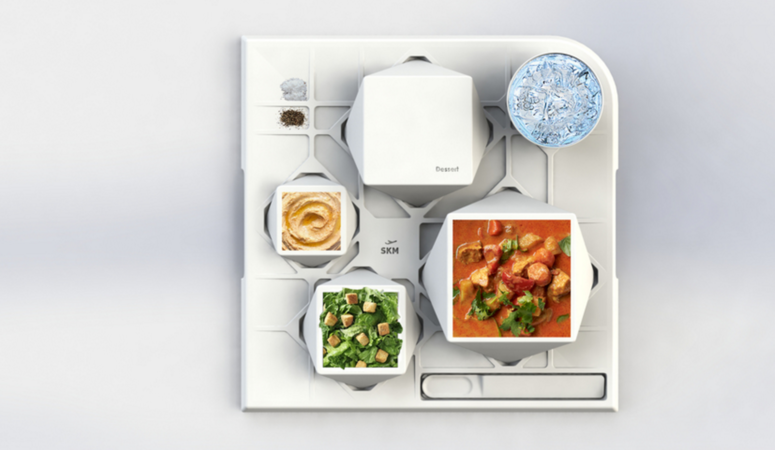 Avior Zada Ohad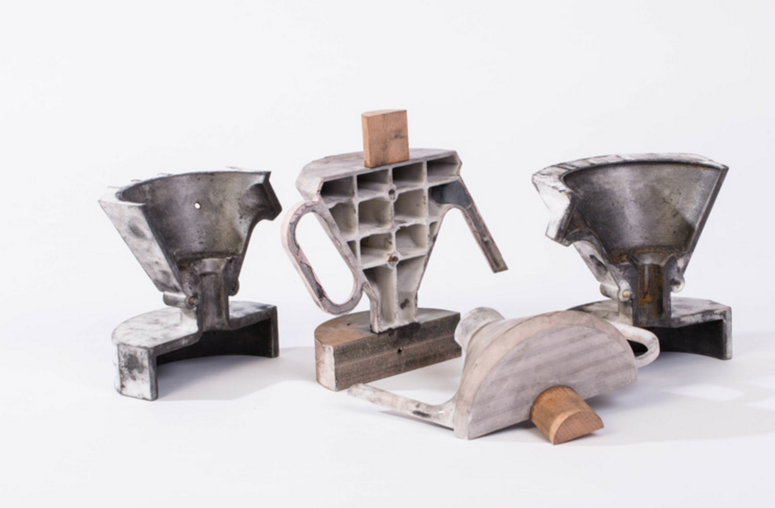 Ariel Anisfeld

Shenkar Collge of Engineering, Design and Art Official website