ico-D mourns the loss of Giancarlo Iliprandi, Icograda President (1991-1993)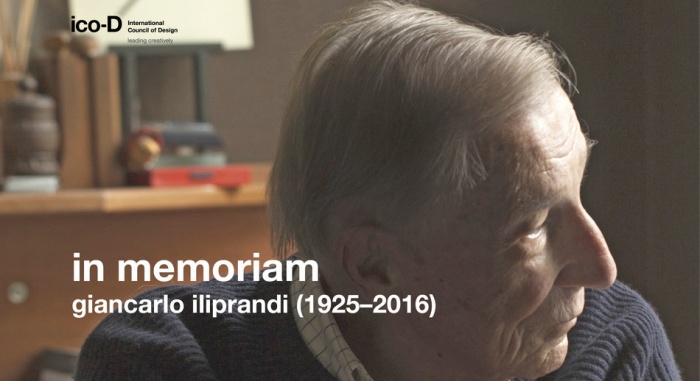 19.09.2016 News
Photo credit: Andrea Basile

ico-D regrets to announce the passing of former Icograda President(Milan, Italy 15 March 1925 - 15 September 2016). Mr. Iliprandi was President of Icograda from 1991-1993, serving as President Elect from 1989-1991 and Vice President from 1987-1989. Born 15 March 1925, Iliprandi was one of Italy's leading graphic artists who dedicated over fifty years to an international legacy of graphic design and visual communication.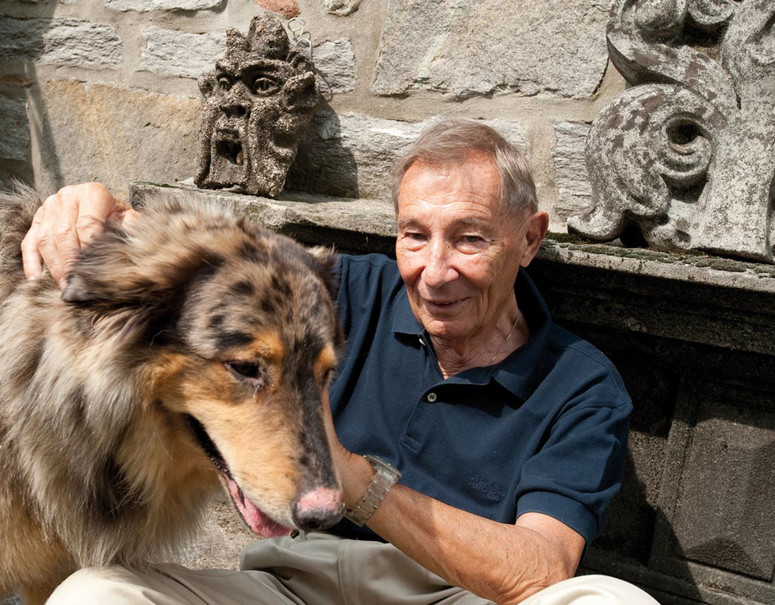 Photo credit: Alberto Lavit
In his acceptance speech in 1991 for the Presidency of the International Council of Graphic Design Associations (Icograda), he described this era of designers as an age of communication, confusion, responsibility and emphasised the importance of creating a future of quality for design, sentiments which would predict ico-D's ongoing stance to advocate for the value of Design among professional designers from all tracks:
"Icograda exists to improve the cultural quality, the ethical quality and the educational quality of visual communications, along with its formal qualities, its functional qualities and its technical qualities. The primary task of Icograda in the years to come will consist of spreading awareness about the concept of the global quality of design, through the results of good graphic design."
—Giancarlo Iliprandi (Montreal, 31 August 1991)
During his term as President, Mr. Iliprandi played a key role in the establishment of The Icograda Foundation. Founded in 1991, the foundation was created for the advancement of worldwide understanding and education through the effective use of graphic design.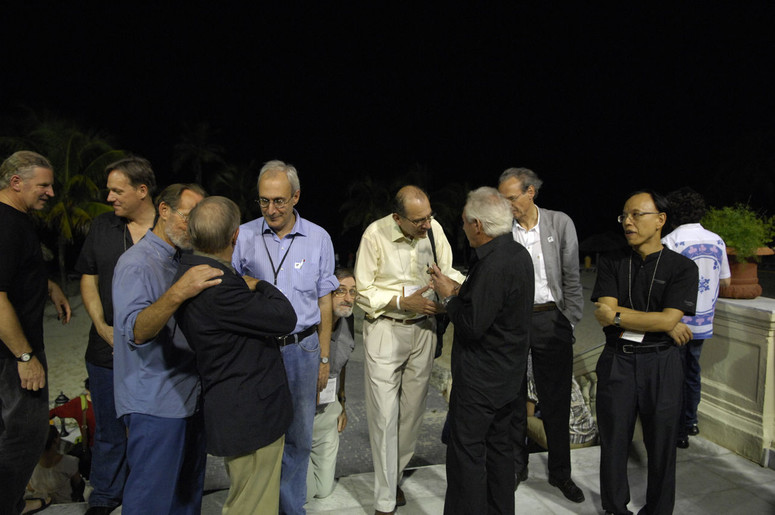 The Icograda Foundation brochure, designed by Giancarlo Iliprandi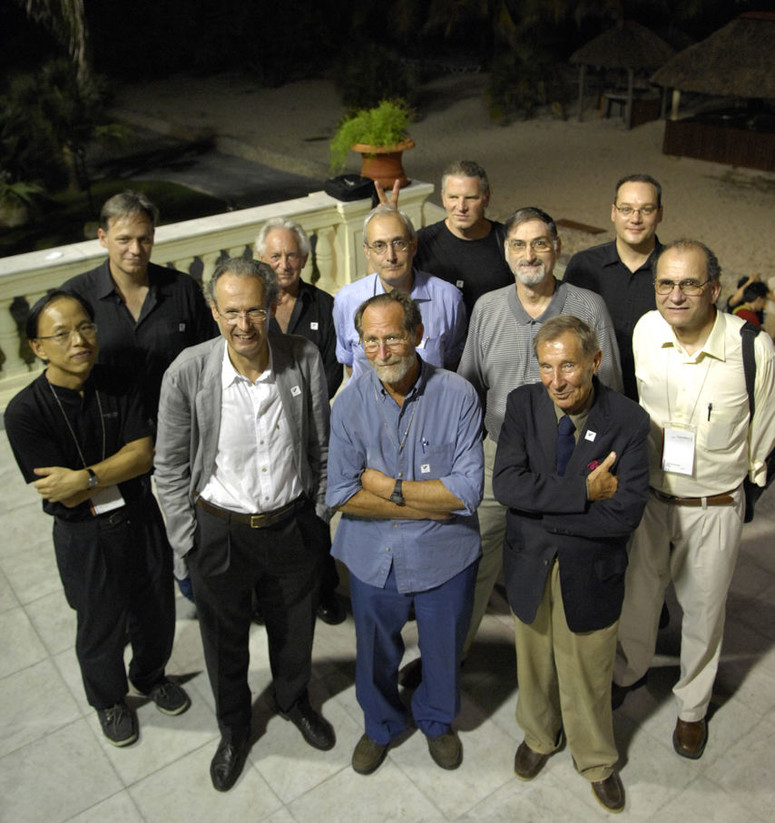 The Icograda Foundation brochure designed by Giancarlo Iliprandi
Iliprandi was considered a master of Italian graphics, and has been called a 'multi-instrumentalist' for his creative range—he was a teacher, painter, photographer, art director and graphic designer as well as an activist for design. Over the course of his life he won four Compasso d'Oro awards, for typography design (the Modulo font) and for his work with notable brands like Fiat and the magazine l'Arca; his fourth was given to him in 2011—for his impeccable design career, to acknowledge both the breath of his work and the archival value of his legacy. Illiprandi was part of an exciting movement in design centered in Milan in the 60s and 70s, when Milan was the city of Bob Noorda and Bruno Munari, Max Huber and Albe Steiner, Ugo Mulas and Valentino Bompiani: intellectuals living and working continuously through a vision for a better future through design. He worked with many of its key figures over the years. With the Castiglioni brothers he worked on exhibitions for the historical RAI, he developed ad campaigns, window displays and magazines for the legendary Rinascente department store with Max Huber and Bruno Munari, even collaborating with Giorgio Armani. He designed for art and sports magazines until 2000, simultaneously designing fonts and typefaces, logos for museums and fashion brands.
In 2005 Iliprandi was featured in a Retrospective at the Scuola Politecnica di Design in Milan covering the most representative designs carried out during his long career, including a series of experimental silkscreen prints made for Grafiche Nava. In these works, Mr. Iliprandi analysed the structure, de-composition and legibility of the alphabet as well as provided reflections on typographical composition and lettering as an opportunity for dialogue between text and graphics.
He was included in the important publication by Mario Piazza for Aiap Editions, a resume of the critical band of Italian designers of that time published by ico-D Founding Member Aiap, showing how Iliprandi's work and vision played out alonside designers Ezio Bonini, Albe Steiner, Dante Bighi, Enrico Ciuti, Michele Provinicali, Confalonieri + Negri and Franco Maria Ricci.
The autobiography Sketch, Think, Draw was published last year by Hoepli publishing, an archive of his vast travel drawings and testament to his belief that the sketch is raw first birth of the idea and as a fundamental way of looking at reality before attempting to communicate it to the world.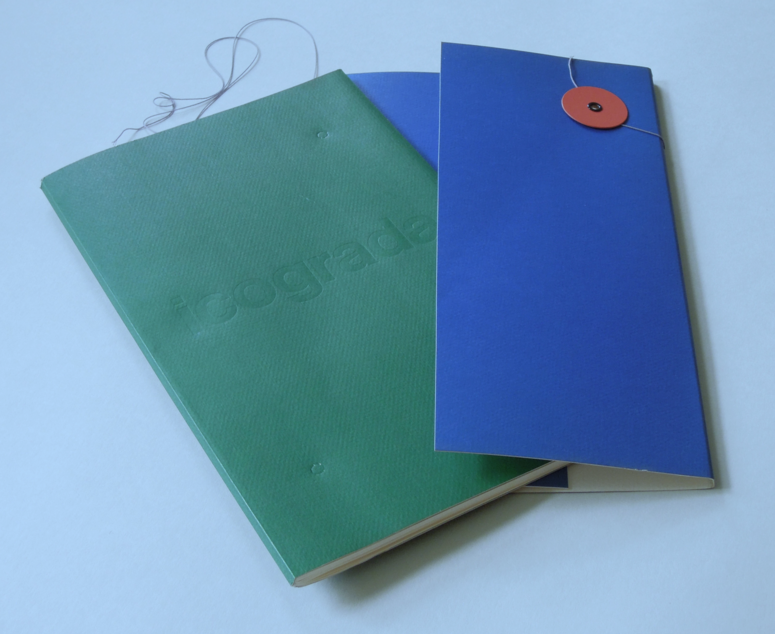 2dimensioni - n. 2 — publication from 1968 featuring Iliprandi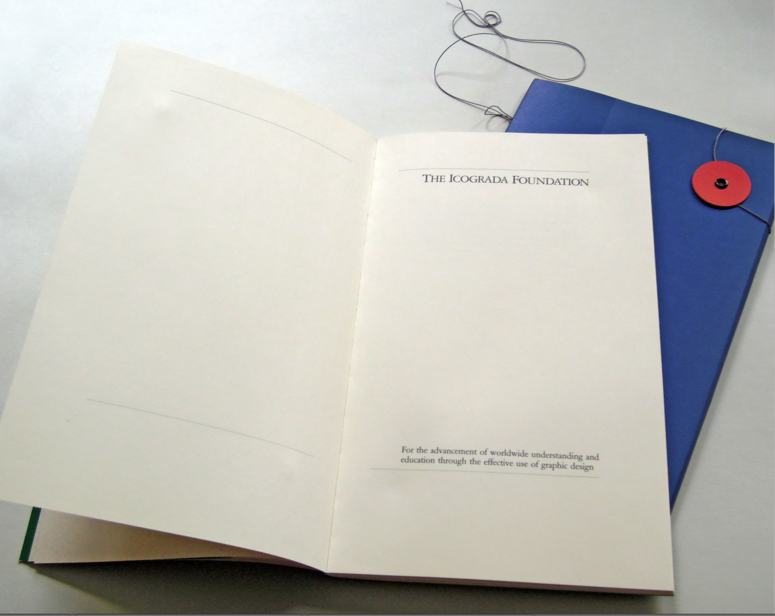 2dimensioni - n. 2 — publication from 1968 featuring Iliprandi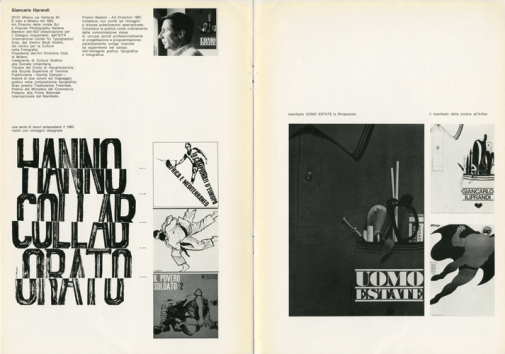 Arflex, Giancarlo Iliprandi, 1968-1969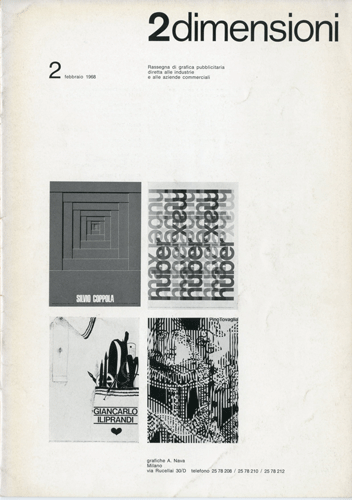 RB Rossana, Giancarlo Iliprandi, 1968-1969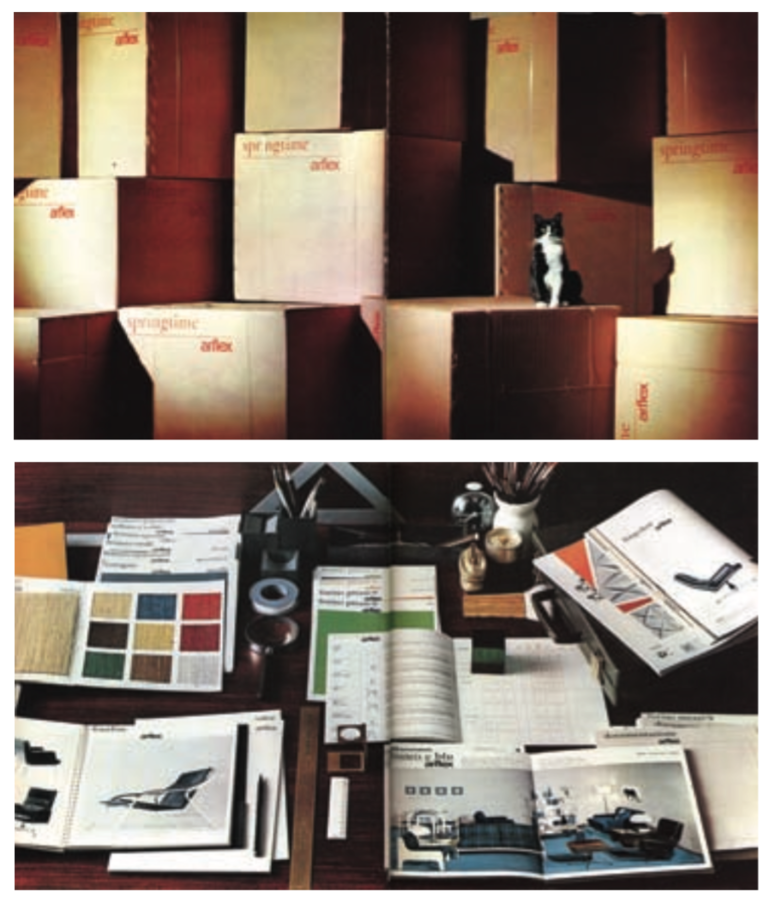 RB Rossana, Giancarlo Iliprandi, 1971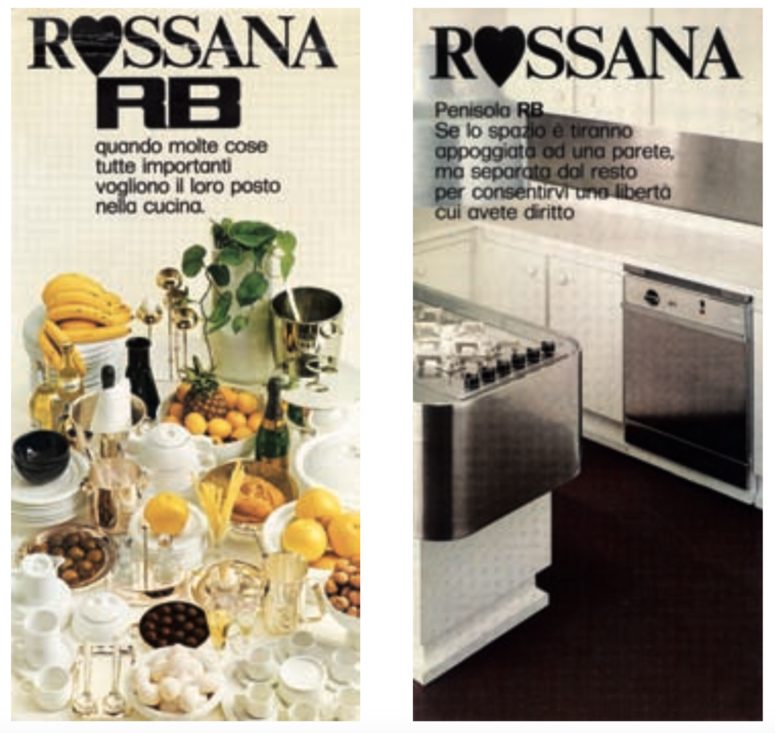 Giancarlo Iliprandi campaign for Artflex: "Sediamoci ...ogni tanto", or"Let's sit down...sometimes" invited tired postmen, ballerinas, and policemen to sit on Artflex sofas and armchairs.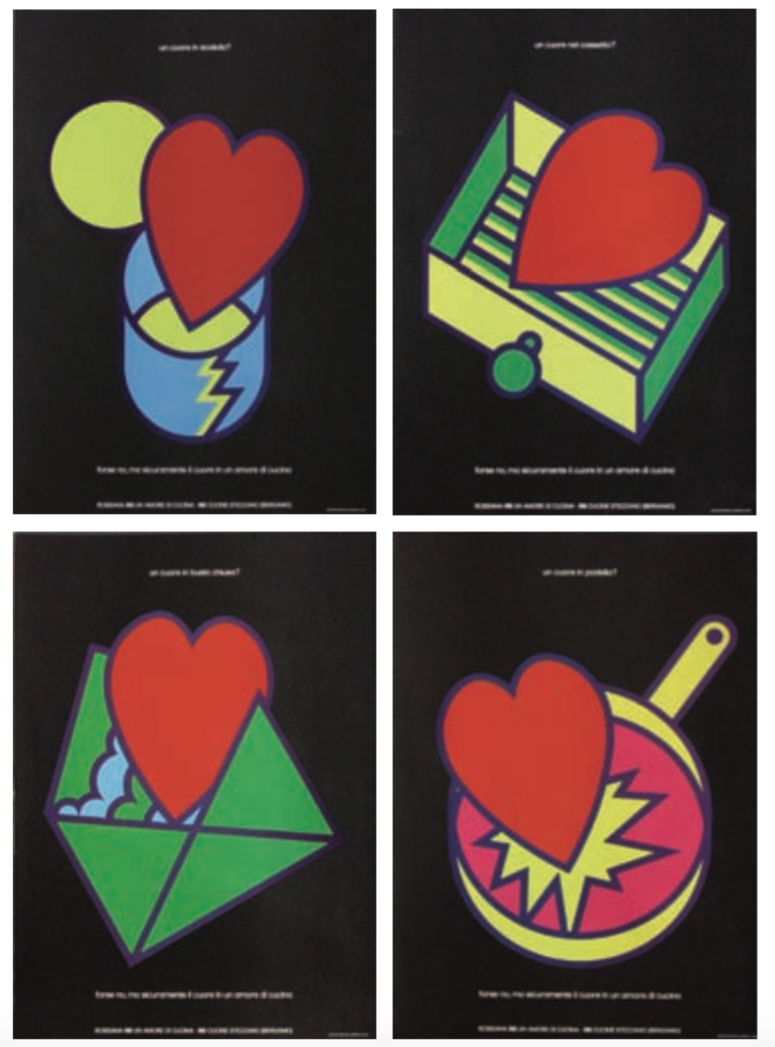 Arflex, Giancarlo Iliprandi, 1968-1969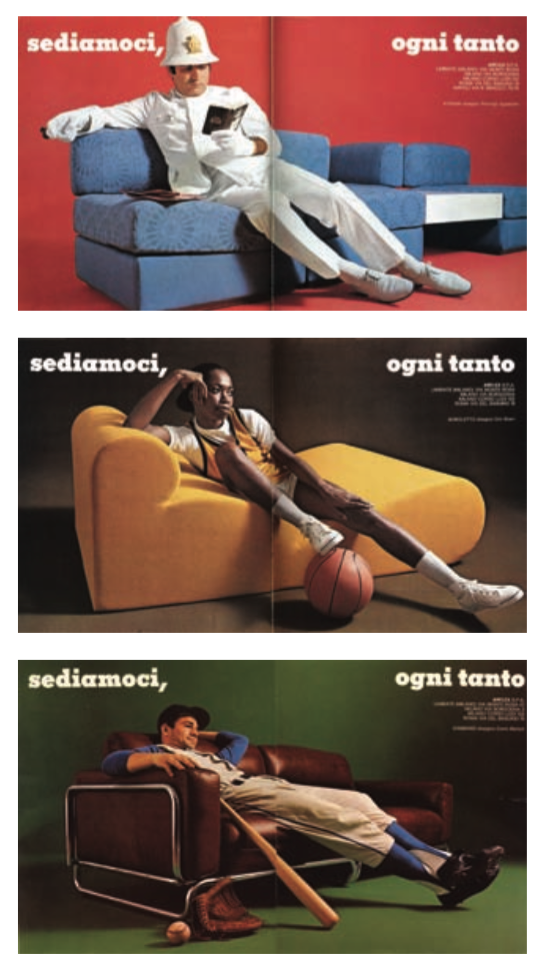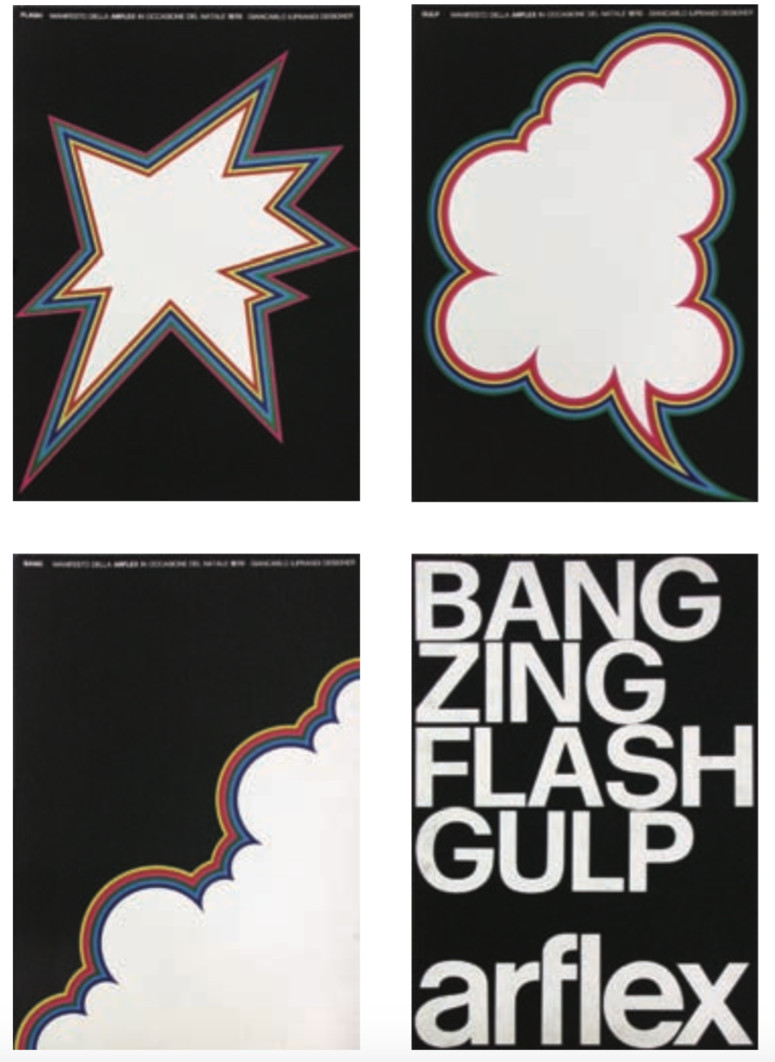 2007 Icograda Congress in La Habana, Cuba, from the Icograda Legacy Initiative archive. Giancarlo Iliprandi is featured furthest right in the first row. The image shows ten of the former Icograda Presidents, including (front row from left to right): Don Ryun Chang, Helmut Langer, Walter Jungkind (deceased), Giancarlo Iliprandi (deceased); (middle row from left to right): Russell Kennedy, Mervyn Kurlansky, current ico-D President David Grossman, Guy Schockaert (deceased), Jose Korn Bruzzone; and (back row from left to right): Robert L. Peters, Jacques Lange; Past Presidents absent from the time the photograph was taken are: Philippe Gentil, Jorge Frascara and Niko Spelbrink.
'And, as the Beatles were singing,
"Life is very short and there's no time
For fussing and fighting, my friend"
Warmest greetings
Giancarlo'
—quote from an email correspondence from former President of Icograda (1991-1993) Giancarlo Iliprandi (Italy) to former President of Icograda (2005-2007) Jacques Lange (South Africa).

Giancarlo Iliprandi will be greatly missed by the ico-D family and by designers worldwide.
__
Giancarlo Iliprandi bio as published in the Aiap edition of Made in Italy Graphic Design, Communication and design companies 1950-1980:
Giancarlo Iliprandi (Milan, 1925) began his graphic design activity, as a self-taught professional, quite late in his life. After earning a scientific high school diploma and frequenting the Faculty of Medicine, he obtained a diploma in painting and set design from the Brera Academy. In 1955 he began collaborating with RAI and Montecatini (alongside the Castiglioni brothers), as well as acting as a consultant for the Advertising Office of La Rinascente. His major works date back to the Sixties and vary from product design to art direction for magazines such as «Scinautico» and «Popular Photography Italiana», from the coordinated design of companies like RB Cucine, Ankerfarm, Artex, to consultancies for the Propaganda Office of Standa; from graphic design for publishing houses such as Diaframma, Avanti, Treccani, to the record series Dischi del Sole. He won the International Grand Prize at the XII Triennial of Milan (1964). As a member of the research group Società Nebiolo he elaborated, with other designers, the Forma and Modulo fonts; the Modulo font earned him a prize in the 1979 edition of the Compasso d'Oro. In 1979 he also won the Compasso d'Oro for the redesign of instrumental graphics of the Fiat 131 Supermira ori.
Iliprandi was a founding member and two times president of the Milan Art Director's Club; he was also president of ADI (1998-2001), BEDA (1988) and Icograda (1991-1993). He taught within the Società Umanitaria, ISIA in Urbino, the European Institute of Design and in the Politecnico di Milano, which awarded him with an Honorary Degree in 2002. He is an honorary member of (ico-D Member).


Read more about Iliprandi in Creative Review, May 2015, Made in Italy: the best in post-war Italian graphic design comes to London