Icograda announces Co-Chairs of Design Education Manifesto 2010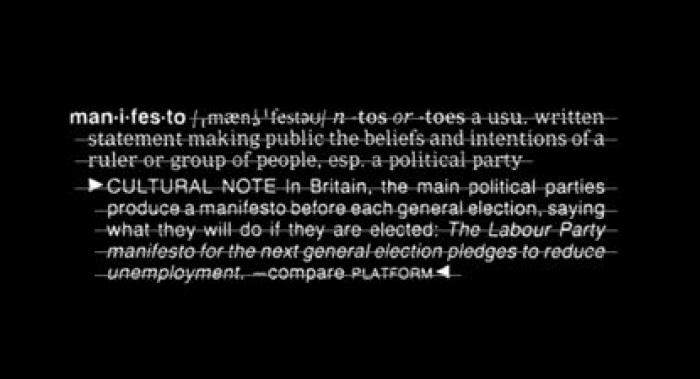 16.02.2010 News
Montreal (Canada
) - Icograda is pleased to announce that Prof. Ahn Sang-Soo (Korea) and Audrey G. Bennett (United States) will co-chair the tenth anniversary update of the .
In 2000,
Prof. Ahn Sang-Soo
, Head of Seoul's School of Graphic Design at Hongik University and the 2009 Icograda Education Award recipient, chaired the development of the original document, which was translated into ten languages and presented at
Oullim
, the Icograda Millennium Congress in Seoul (Korea).
The Manifesto advocates that design education must be a learning-centred environment, enabling students to develop their potential in and beyond academic programs. Developed with the collaboration with an international group of designers, participants represented a geographically, politically, economically, culturally and socially diverse cross-section of the design education community, including individuals from Brazil, China, Germany, India, South Korea, the Netherlands, South Africa and the United States.
Audrey Bennett
, Associate Professor of Graphics at Rensselaer Polytechnic Institute in New York (United States) joins Ahn as co-chair, providing forward-looking thinking on the state of design and design education. Bennett's work has been exhibited in juried exhibitions and published in refereed journals, conference proceedings, nationally and internationally. Her current research on "Interactive Aesthetics" (IA) explores the invention or appropriation of interactive technologies that facilitate participation from remote participants at various stages of the design process
The update will be based on ten essays on the future of education by international design educators, design practitioners and researchers, education theoreticians and design futurologists that the two co-chairs will select in collaboration with the Icograda Executive Board.
The update will be announced at the tenth anniversary celebration at
Shangdong University
in China, during a three-day event starting on 24 October 2010.
---
For more information, please contact:
Diala Lada
Projects Manager
Icograda
E:
dlada@icograda.org