Icograda announces new location of 25 Icograda General Assembly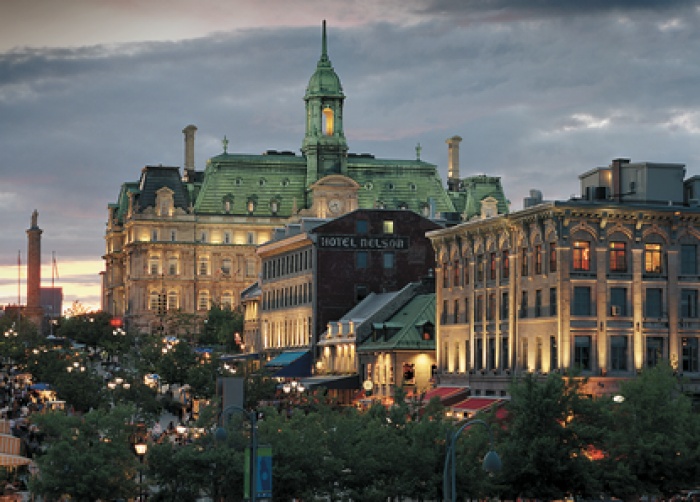 31.07.2013 News
Icograda announces that 25 Icograda General Assembly will take place in Montreal, Canada on 16-18 November 2013.

?Icograda members are invited to attend the upcoming General Assembly and thereby take an active part in determining the future of Icograda. As the organisation celebrates its fiftieth year, the General Assembly will be considering important proposals to make Icograda better able to serve the international design community today and in the future.

At the GA, the current Board will report on developments, including challenges faced during the current term. In addition, the Board will present a broad spectrum of proposals resulting from an in-depth review of Icograda that is intended to set a new course for the organization, including:

An updated definition of the Icograda membership landscape
New member benefit "value propositions" for the different membership categories
New formats for increased and more effective member input and oversight
An upgraded and more equitable membership fee structure to ensure healthier financial operations
Amendments to the Icograda Articles and Bylaws
The GA provides Icograda members the opportunity to determine the future of Icograda, express their expectations and apply their oversight responsibilities.
?
Photo courtesy of Tourisme Montreal



Internal Sessions
In order to ensure more effective decision-making at the GA, and to increase member input and participation, the Board is preparing a day of special GA Internal Sessions during which Board proposals will be discussed in greater detail.
?Members are invited to take an active part in these discussions.
Event Schedule
?The General Assembly will take place on
17-18 November 2013
.
?The Internal Sessions will take place on
16 November 2013
. The session for Educational members will take place in the morning (9:00-12:30) and the session for Professional and Promotional members will take place in the afternoon (13:00-17:30).
Registration for the GA and Internal Sessions is accessed via the
on-line registration system
.
Ongoing event updates will be posted on the
event page
.


Nominations
?Members can nominate candidates for the Executive Board for the 2013-2015 term.
The deadline for nominations is 16 August 2013
and can be submitted via the
online registration system
.
?Accommodations
?Icograda has arranged a special GA hotel package at the
Hilton Montreal Bonaventure
hotel.
?As the number of rooms available at the special rate is limited, we urge those interested to register as soon as possible.
For the discount code and booking procedures, contact:
Jovana Milovic
Icograda Project Manager
E: