International Design Alliance withdraws its 2017 Congress bid process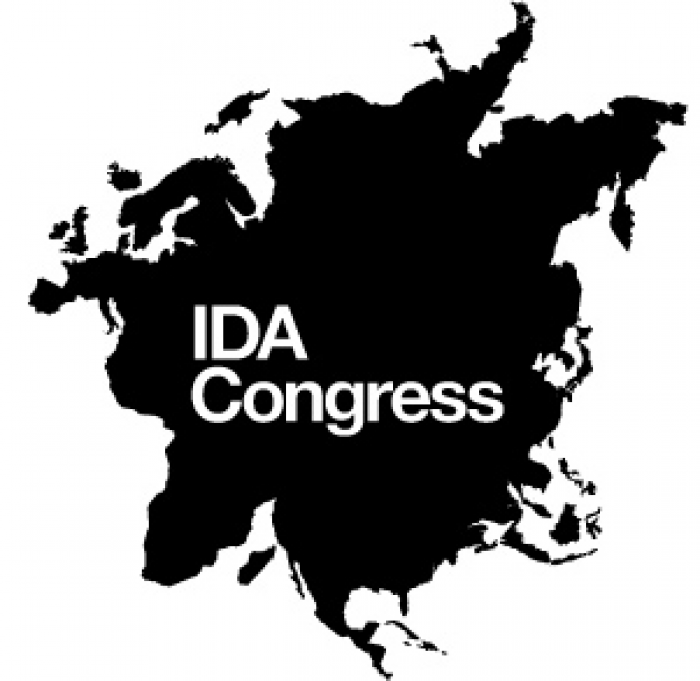 06.08.2013 News
Montreal (Canada)
– The International Design Alliance (IDA) has announced today the withdrawal of the 2017 IDA Congress bid process until further notice.
The IDA Partners have decided to halt the bid process until such time that they are able to assess their plans and objectives for the 2017 Congress in early 2014.
The IDA Partners acknowledge the work that potential bidding organisations will have done in view of the Expression of Interest (EOI) submission deadline on 15 August 2013. The IDA Partners respectfully request that interested bidding organisations do not submit an EOI at this time and to kindly await news with respect to the Congress bid process following the forthcoming IDA Meeting in early 2014.
For further information, please contact:
Ms. Allison DaCosta
Icsid Project Manager, IDA Congress
e:
info@idacongress.com
t: +1 514 448 4949 ext: 235.