Icograda at Adobe Education Leadership Forum 2010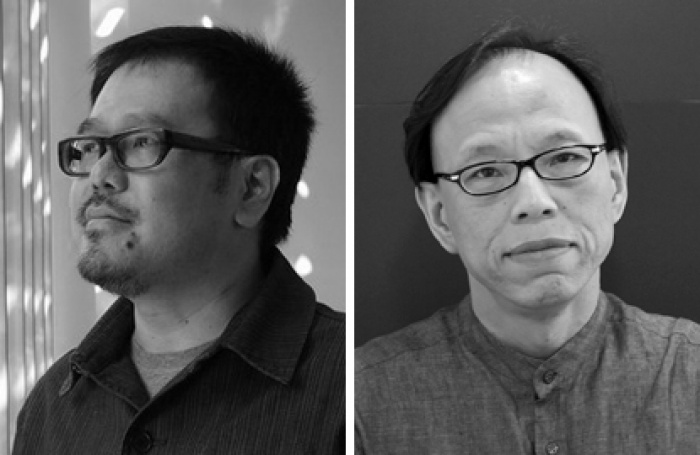 24.02.2010 News
Sydney (Australia)
- Building on the partnership between Icograda and Adobe® to advance shared design education objectives, the upcoming Adobe Education Leadership Forum 2010 will feature two keynote presentations from the Icograda network.
From 16-17 March speakers from around the world will share vibrant ideas and programs they have implemented to equip students with the tools that they need for living and working in a digital future.
Don Ryun Chang
(Korea), Icograda's Past President and professor of branding and design management at Hongik University, along with
Freeman Lau
(Hong Kong SAR), Vice Chairman of the Hong Kong Design Centre's Board of Directors, will offer keynotes during the two-day event.
About the Adobe Leadership Forum 2010
With digital literacy becoming a necessity in our technology-based future, ensuring that the younger generation has essential 21st century digital skills to effectively succeed in a knowledge-driven society is paramount.
The Adobe Education Leadership Forum 2010 is the place to be inspired and to get ideas on adopting and implementing changes that will impact the way teaching and learning happens in your country and education institution. To be well-positioned for a workforce where technology literacy, creativity, communication and collaboration skills are critical, students need to start mastering digital media tools from a young age. Schools and institutions are constantly challenged to be innovative and keep up in areas of curriculum, educators' skill sets, and classroom teaching methods in order to engage their students and equip them with the right skills.
About Freeman Lau
Winner of over 200 design awards in overseas and local competitions, Freeman Lau studied at the Hong Kong Polytechnic University and started his design career in 1982. He is the partner of Kan & Lau Design Consultants. Lau has been a committee member of Hong Kong Designers Association since 1989 and his chief concern is education and art development in Hong Kong. He is now the Chairman on the Board of Directors of the Hong Kong Design Centre, and the Secretary General of the Hong Kong Federation of Design Associations.
About Don Ryun Chang
Educated at the University of British Columbia in Canada, the Parsons School of Design, and the California Institute of the Arts, Don Ryun Chang has worked for several organizations as well as founded DC&A in 1991. Don became the first President of the International Council of Graphic Design Association (Icograda) from the continent of Asia in 2007. He has received numerous international design awards from prestigious organizations and is currently advisor for many institutions including the Korean Olympic Committee and the Seoul Metropolitan government.
Read more at:
www.adobe-forum.com
---
For more information, please contact:
Ms Patricia Yeoh
Registration Manager for Adobe Education Leadership Forum 2010
E:
eduforum@crystaledge.net
About Adobe
Icograda's 2010 Lead Corporate Partner, Adobe revolutionises how the world engages with ideas and information. For 25 years, the company's award-winning software and technologies have redefined business, entertainment, and personal communications by setting new standards for producing and delivering content that engages people virtually anywhere at any time.
www.adobe.com