Emily Carr hosts education roundtable at Design Currency 2010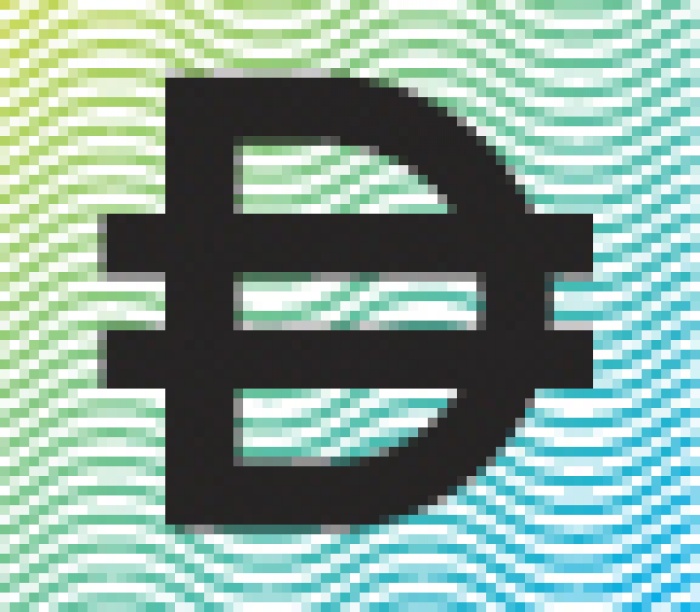 24.02.2010 News
Vancouver (Canada)
- What do prospective students need to know to make an informed decision about their future study in graphic design? How do we as educators define graphic design education? classify institutions? quantify program outcomes? As part of ,
Emily Carr
will host a round table on current thinking in design education.
There are a myriad of resources, but none provide a comprehensive view about graphic design education in Canada. The focus of this round table is to discuss how a national profile for post-secondary graphic design education can support the profession, prospective students, educators and the public.
Why is Canada different?
How Canadian graphic design educators perceive their programs
What is an educator's community?
Big questions: Break-out Session
Future directions
When
Friday, 30 April 2010, 13:00-17:00
Where
1399 Johnston Street (Granville Island)
#285D (the Motion Capture Studio, 2nd floor, Intersections Digital Studios)
Emily Carr University of Art + Design,
Vancouver, BC
Canada
---
Find out more at:
www.designweekvancouver.ca
Or contact:
Event Secretariat
CONGREX HOLLAND BV
T: +31 20 50 40 200
F: +31 20 50 40 225
E:
icograda@congrex.com
About the event
Hosted in one of Canada's most innovative cities, Design Currency: Icograda Design Week in Vancouver 2010 will include a two-day International Conference, a Design Keynote, a Design Trade Fair and the 2010 Graphex 2010 Awards. Join fellow designers, business leaders and government in reshaping our understanding of the value of design.