ICOGRADA COLLABORATES ON DESIGN 21: HEATED ISSUE JURY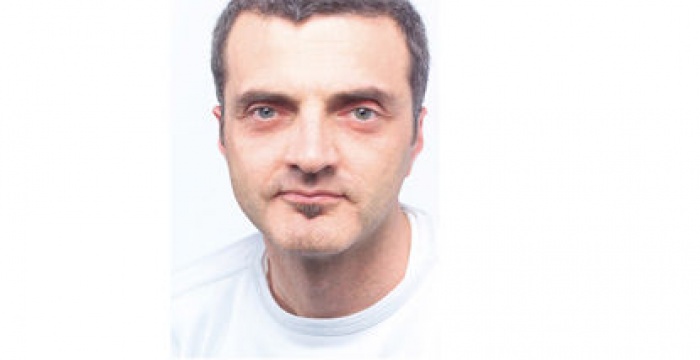 16.06.2007 News
Montreal (Canada)
- The impact of climate change is a heated issue, sparking controversy in political and scientific arenas. Most agree, however, that humans are largely responsible for generating the conditions that are driving the problem.
'Heated Issue', one of three competitions developed by UNESCO's Design 21: Social Design Network asked participants to create an educational campaign to raise public awareness of the problem of global warming and the contribution of our daily lifestyle and activities to this phenomenon. The aim of the campaign is to provoke people to think about the issue and how their individual consumer choices and energy consumption play into the equation.
Icograda is pleased collaborate with UNESCO by joining its Advisory Board, acting as supporters and advisors to DESIGN 21: Social Design Network. Members include opinion leaders in the fields of design, education, business, media and public affairs. This dynamic group not only helps promote the Network, but participates in competition juries, publicity events and other initiatives.
Icograda Board Member
Omar Vulpinari (Republic of San Marino)
is one of six international jurors who will review the entries submitted to the 'Heated Issue' competion. Mr. Vulpinari is creative director of the Visual Communication Department at Fabrica, the Benetton communications center.
Other jury members include:
Mariana Amatullo (Argentina)
is the Director of the International Initiatives Department and the college-wide Designmatters program at Art Center College of Design in Pasadena, California.
Niti Bhan (India)
is a strategic design planning consultant with over 15 years of experience in conceiving, developing and implementing strategies for entering new markets for companies such as Hewlett-Packard and Philips.
Debera Johnson (USA)
is Director of the Pratt Design Incubator for Sustainable/Social Enterprise and Chair of the New York City chapter of the Industrial Designers Society of America (IDSA).
Jeremy Lehrer (USA)
, formerly senior editor at Print, writes about design, sustainability, and spirituality. He has written for Architectural Record, Beliefnet and the healthy-living site Lime.com.
Jennifer Leonard (Canada)
is a member of IDEO's design community in Palo Alto, California. A print journalist, radio broadcaster and design critic, she is the co-author of
Massive Change: The Future of Global Design.
---
For further information please contact:
Brenda Sanderson
Managing Director
T: +1 514 448 4949, x 226 W:
E: bsanderson@icograda.org
W: secretariat@icograda.org

About Design 21: Social Design Network
DESIGN 21: Social Design Network is an online community, open to anyone around the globe (basic membership is free) where designers, socially-conscious individuals, governments, businesses and non-profit organizations (NPOs) can connect to share resources, inspire each other, take action, explore and address contemporary social, cultural and environmental concerns. info@design21sdn.com