ICOGRADA EDUCATION MEMBERS HOLD VOTE AT ICOGRADA GENERAL ASSEMBLY 23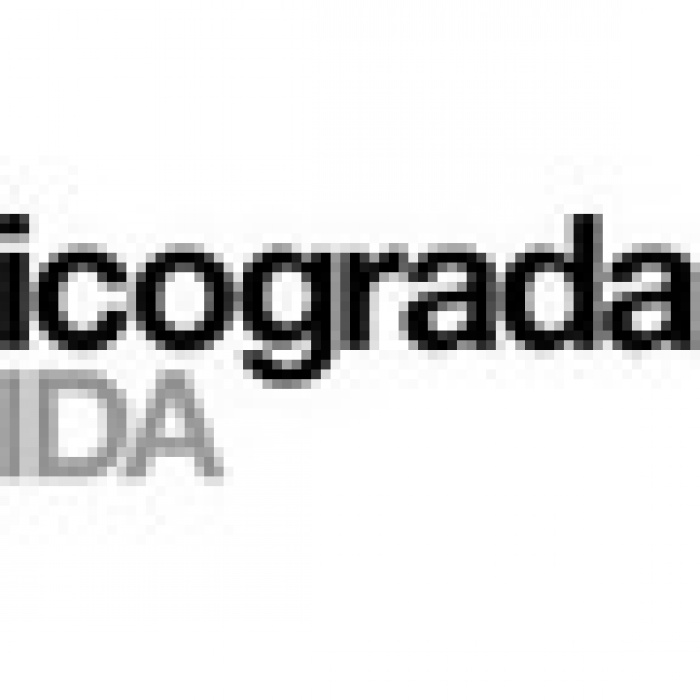 26.05.2009 News
Montreal (Canada)
- The upcoming Icograda General Assembly 23, taking place for the first time in China from 24-25 October 2009, marks a historic occasion for Icograda. It will be the first time that (IEN) Members will have a voting voice in the general business on the meeting's agenda.
IEN vote
Since its establishment in 2002, the IEN has grown to be a significant community of members within Icograda, now counting 78 institutions spanning all the regions of the world. Members range from institutions offering two-year certificate programs to those advancing design research at the doctoral level.
Icograda believes in the guiding principle of inclusiveness and participation in decision-making and in La Habana, Cuba the
Icograda General Assembly 22
supported IEN members having general voting rights that are enjoyed by professional and promotional members. Consequently, IEN Members are now able to:
Nominate candidates to the Icograda Executive Board
Recommend agenda items
Vote on general business
With this step forward, Icograda strives to allow all Members within the network to have a voice in shaping the policy and programming of the Council. It provides the community of design educators within Icograda's membership a vehicle to propose policy and shape international best practices.
"Supporting the development of communication design education (theory, practice, and research) is one of Icograda's strategic objectives," says Don Ryun Chang, Icograda President. "Engaging on Education Network members in Icograda's governance is a natural extension of the value we place on education as a fundamental building block to sustainable professional practice."
Attendance
Attendance at the General Assembly is by invitation only to Icograda Member organisations and invited Observers.
Key Dates
Key dates for the 2009 General Assembly include:
24 April: Notice of meeting and Call for Nominations
24 July: Deadline for nominations
24 August: Deadline for receipt of agenda items
24 September: Distribution of agenda, slate of nominees and digital Report to the General Assembly
---
For more information, please contact:
Fareed Ramezani,
Membership and Communications Manager
E:
framezani@icograda.org