ICOGRADA EDUCATION NETWORK WELCOMES THREE NEW MEMBERS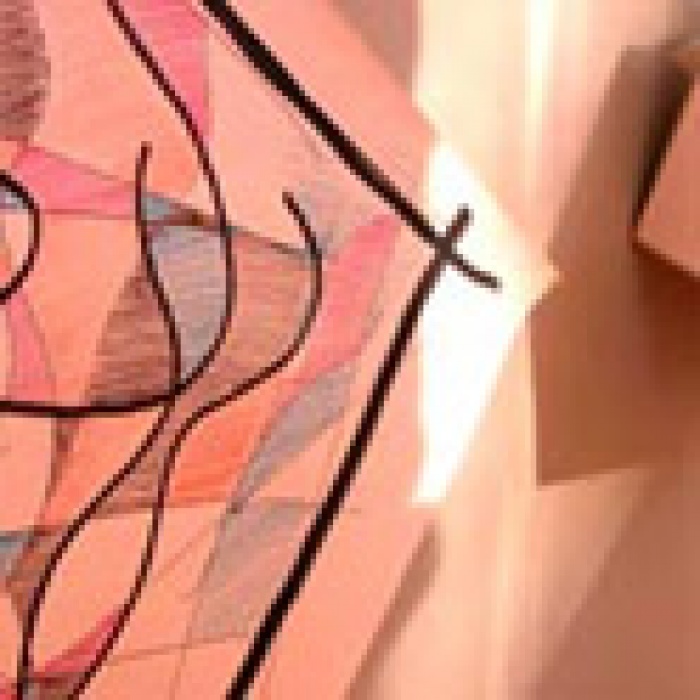 25.07.2005 News
Montreal (Canada)
- The Icograda Education Network (IEN) is pleased to welcome three new members.
Queensland College of Art (Australia) is the state's oldest and premier visual arts training institution. It is a college focused on creative, studio-based activity, while drawing on the resources of Griffith University, a large innovative institution. QCA is remarkable in terms of its range of programs and staff expertise. It has a state-of-the-art home in Brisbane's inner city complemented by facilities on Griffith's Gold Coast, Logan and Nathan campuses. (
www.gu.edu.au
)
The Faculty of Art and Design and Yildiz Technical University Communication Design (Turkey) offers four year programs in Interactive Media Design, Graphic Design, New Media Design, Typography, Photography and TV/Video/Film. A student population of 75 is led by six full-time and 8 part-time instructors. (
www.yildiz.edu.tr/english
)
The Industrial Centre (IDC) of IIT Bombay (India) offers a rich visual communication program in a developing country with a varied cultural heritage. The emphasis is on meeting the unmet communication needs for the community, for which normally resources are not readily available. The programme envisages developing graduates with better maturity in handling communication design problems, a deeper understanding of aesthetic aspects, and generating methods and methodologies for solving communication problems. The emphasis is to become a creative problem solver who can effectively use various design methods (
www.idc.iitb.ac.in/academics/visual-communication.html
).
IEN Membership is open to all educational institutions offering graphic design and visual communication study programmes of minimum 2 years' duration. In addition to providing networking opportunities, the IEN offers online communication tools to promote the research, curricula, events and initiatives of member Sschools. Universities, colleges and institutes around the world are invited to join this growing network and advance the state of graphic design education worldwide.
Membership benefits include:
- Status as Subscriber Member of Icograda, which includes access to all Icograda activities and activities organised by IEN Member Schools;
- One free Icograda endorsement per year for a design event organised by the IEN Member (a USD $1,000 value);
- Automatic subscription to Icograda publications, including eNews, a weekly e-newsletter distributed to graphic designers worldwide and EduNews, a monthly e-newsletter dedicated to graphic design education
- Ability to promote research abstracts, publications, events, job openings, and educational programmes in EduNews.
- Space on the IEN website to present the Member School and its curriculum.
- 'Members only' access to the IEN website
- Discounts to selected design magazines, as posted in the IEN website Library
- Ability to publish news releases of interest to design educators on the 'News' page of the
- Ability to publish articles of interest to design practitioners on the 'Feature' page of the Icograda website
- Access to the IEN listserv, which connects IEN participants via e-mail.
The IEN relies on the participation and energy of the member institutions to develop the benefits of the network. It is a dynamic network and will develop and change as the parameters for design education change. To join the IEN, visit the
IEN website
or contact
education@icograda.org
.
---
For further information please contact:
Icograda Education Network
Icograda Secretariat
455 Saint Antoine Ouest,
Suite SS 10
Montreal, QC H2Z 1J1
Canada
T: +1 514 448 4949, x. 226
F: +1 514 448 4948
E:
education@icograda.org