ICOGRADA SECRETARIAT EXPANDS ITS TEAM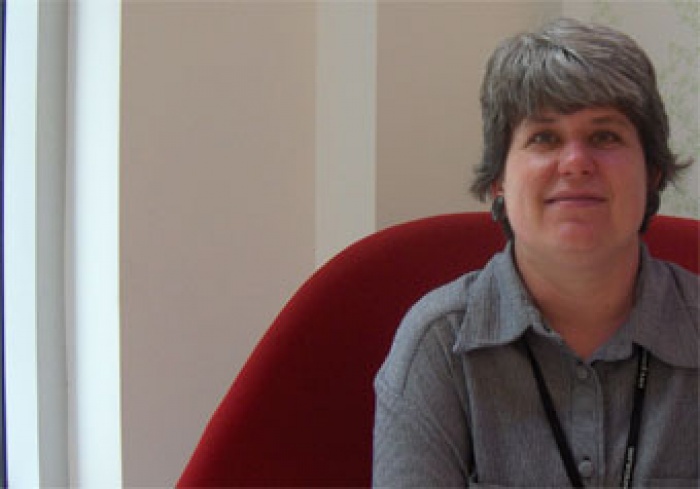 25.07.2005 News
Montreal (Canada)
- On the 25 July, the Icograda Secretariat welcomed Jenny Jasper to the team as Communications Officer and Event Coordinator. Jenny assumes responsibility for implementing Icograda's communications activities and will continue to develop the Icograda Design Week event series.
"I was delighted to discover someone with Jenny's range of skills right here in Montreal," said Icograda Director, Brenda Sanderson. "I am confident that Jenny's contributions to our new office will be considerable. I am sure that our members will receive great support from her as we continue to grow and develop together."
Jenny brings excellent writing skills, experience in public relations and event planning to the team. She also adds a strong administrative support resource to the Icograda Secretariat.
Prior to assuming this new challenge, Jenny was the MIS and Marketing Officer for the Canadian Society for Civil Engineering. Jenny holds a Bachelor of Fine Arts from Bishops University. She speaks both English and French.
You can reach Jenny at
jjasper@icograda.org
For further information please contact:
Brenda Sanderson,
Icograda Director
T. +1 514 448 4949, x 226
F. +1 514 448 4948
E.
bsanderson@icograda.org