ICOGRADA ENDORSES CHINA DESIGN EDUCATION & ENTERPRISE DEVELOPMENT SUMMIT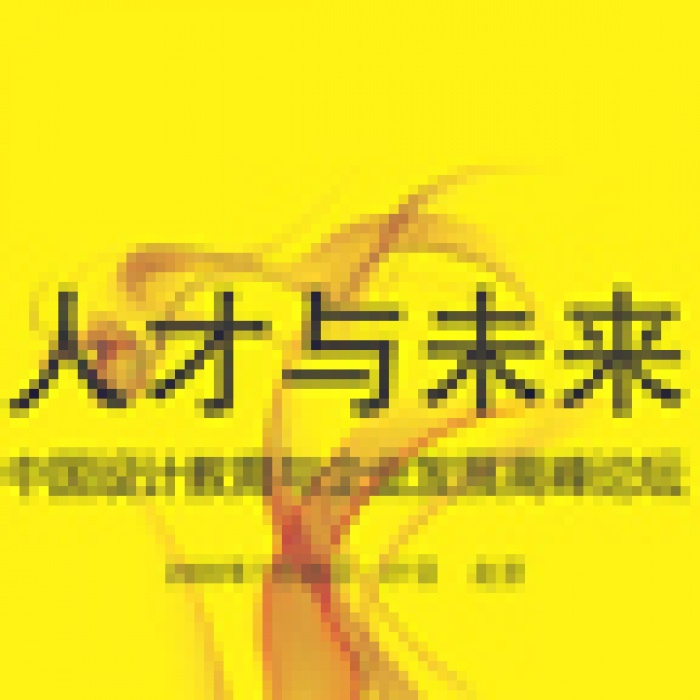 02.06.2009 News
Beijing (China)
- Despite the increasing recognition of the creative industry as a driver for economic growth, and the soaring student enrollment in design programmes around the country, designers within China still face great barriers when entering into the design industry.
, an event recently endorsed by Icograda, hopes to discuss the opportunities and challenges around these issues with people from every aspects of the design industry. From 15-27 July 2009, the Summit will build a platform that schools of design, enterprises and designers can use to communicate effectively. Through this process, participants can work to clarify ideas and resolve the problems by talking and listening from every aspect and viewpoint. Likewise, the Summit aims to provide references for the training of China's creative design talents.
The Summit aims to answer the following questions:
What should it be like during the growth of a designer? And what kind of role should colleges and enterprises play during the growth of a designer?
What kind of design specialty do students require to be welcomed by enterprises?
What kind of design talents do enterprises need?
What blocks the communication between design colleges and enterprises?
How should design colleges and enterprises communicate?
How could enterprises take part in the producing-training-researching combination and training-in-practice?
What kind of social responsibilities should enterprises take in the training of design talents?
How should we look at the relation between designers' training and enterprises' development?
What could an excellent designer or a designer's team benefit enterprises?
Taking place at the Beijing Jiuhua Village, the event is open to experts in practice and education, professors and education supervisors from schools of arts and art specialties in universities around the country.
The Summit is hosted by China Guanghua Science and Technology Fund and
VisionUnion
, a participant in the International Design Media Network (IDMN), and organised by Beijing Pioneer Vision Culture Development Co., Ltd.
for more details (PDF - 200MB), or visit the
event description
.
To find out more about the event, or to register online, please visit:
http://2009.vudn.com
(Chinese only)
---
For more information, please contact:
VisionUnion
T: +86 10 82257138-106
E:
2009@vudn.com
W:
www.visionunion.com